October 16-19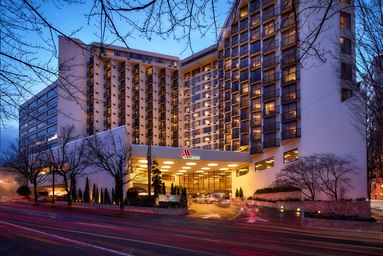 Portland Marriott Downtown Waterfront
1401 SW Naito Parkway
Portland, Oregon 97201
Phone 503-226-7600
Room Rate: $169 + tax, S/D
To make reservations via phone: 1-877-901-6632. Please refer to NMA Annual Conference
To make online reservations with hotel: Portland Marriott Downtown Waterfront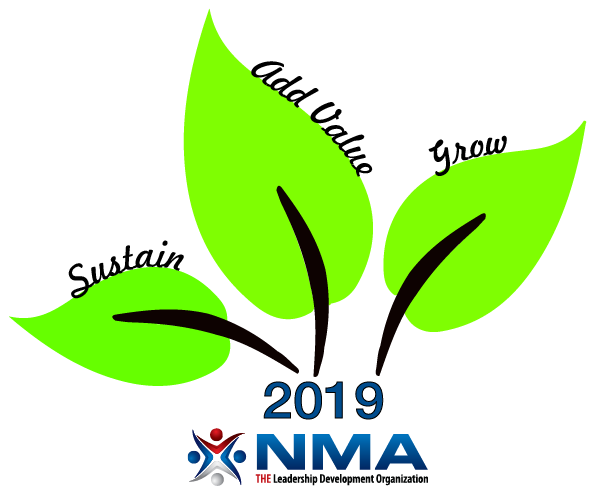 Around Portland!!

Conference Registration & Pricing Information
If you and pay for your registration by September 23, you will automatically receive a $25 early bird discount that will lower your registration to $870.
An additional opportunity to lower your registration cost even more is by using your NMA Chapter Rewards to 10% off the early bird price of $870… an additional $87 in savings!
By using your early bird discount and 10% chapter rewards (if you have chapter rewards available) your total registration fee would only be $783!
Annual Conference Quicklinks
Annual Conference Information
Conference Schedule (.pdf for printing)
Hotel and Travel Information
Hotel Website
Conference Ad Request (due by September 23)
Shorey Silent Auction
NMA Conference Registration Form
2019 NMA Annual Conference Charity
2019 NMA National Award Winners

To make online reservations with hotel:
Portland Marriott Downtown Waterfront
---