The 2022 NMA Annual Conference is headed to Louisville!
Join us at the Galt House Hotel on Louisville's Waterfront
October 12-15, 2022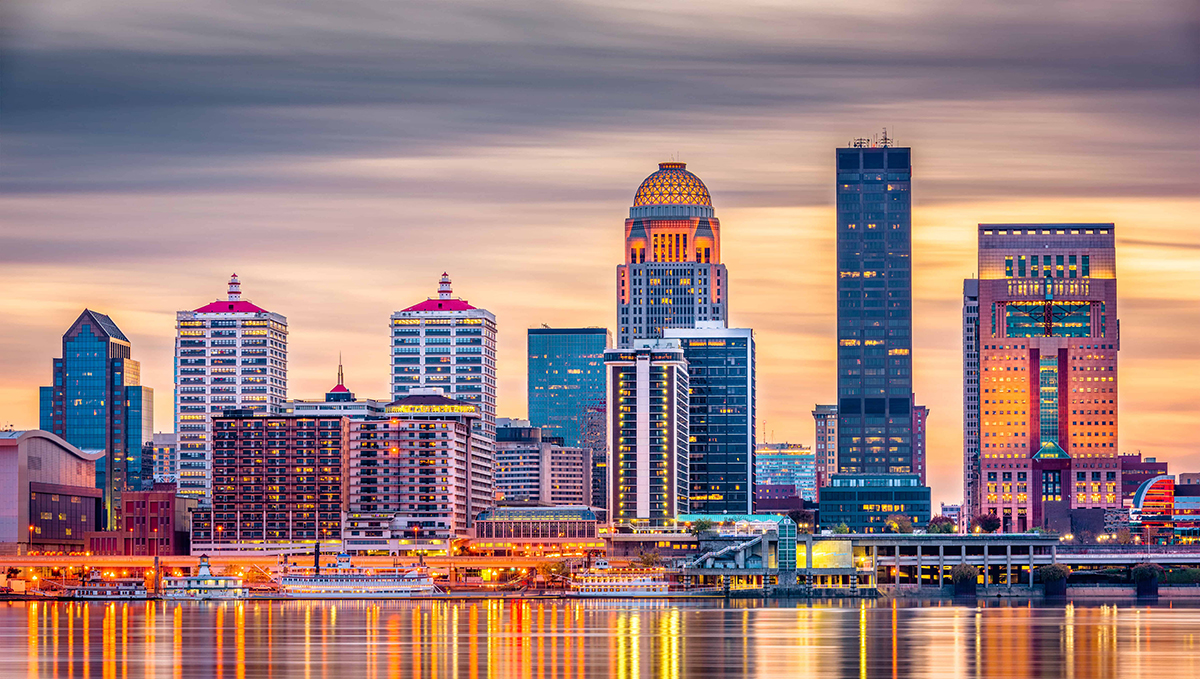 The 2022 NMA Annual Conference is right around the corner! Excitement is high, and anticipation is building for NMA's first fully-attended conference since 2019. NMA staff are working hard to provide attendees three days of great speakers, food, and fun. We will celebrate chapter and individual achievements, our national Member of the Year, 2022 Hall of Fame induction, the National Speech Contest Finals, and honoring our national Executive of the Year. And to make things even better, there will be no increase in registration fees over 2021!
Come experience Louisville's vibrant city-center and waterfront, Bourbon, food, horses, and southern hospitality while being hosted at a world-class hotel the 2022 NMA Annual Conference is sure to be a must-attend event for you!