November 19 NMA LiveOnline
Stop the Meeting Madness!
The Art of Running More Effective, Efficient, and Inclusive Meetings
Do you feel frustrated by how much time you spend in meetings; many of which are not
productive? Would you like to stop having your meetings run off course? In this fun and interactive workshop, you'll discover how to facilitate and participate in gatherings that actually accomplish something. You'll walk away with tangible skills to make your meetings effective, productive and maybe even fun.
Key takeaways:
How to facilitate effective and productive meetings
The three reasons for having a meeting and knowing when a meeting is not needed
The importance of having a clear outcome for each meeting and understanding what constitutes a worthy outcome
The best and worst days and times to schedule meetings
Making sure the right people attend your meetings
A reminder on meeting essentials that really are essential
How to involve the quieter members in your meeting
How to handle meeting interruptions and side trackers both as a facilitator and participant
Making conference calls effective and efficient for everyone
How to involve those who are calling into meetings from remote offices
How the bigger in-person groups on conference calls can make meetings more effective for those calling in
The importance of practicing and enforcing meeting etiquette
Virtual meeting best practices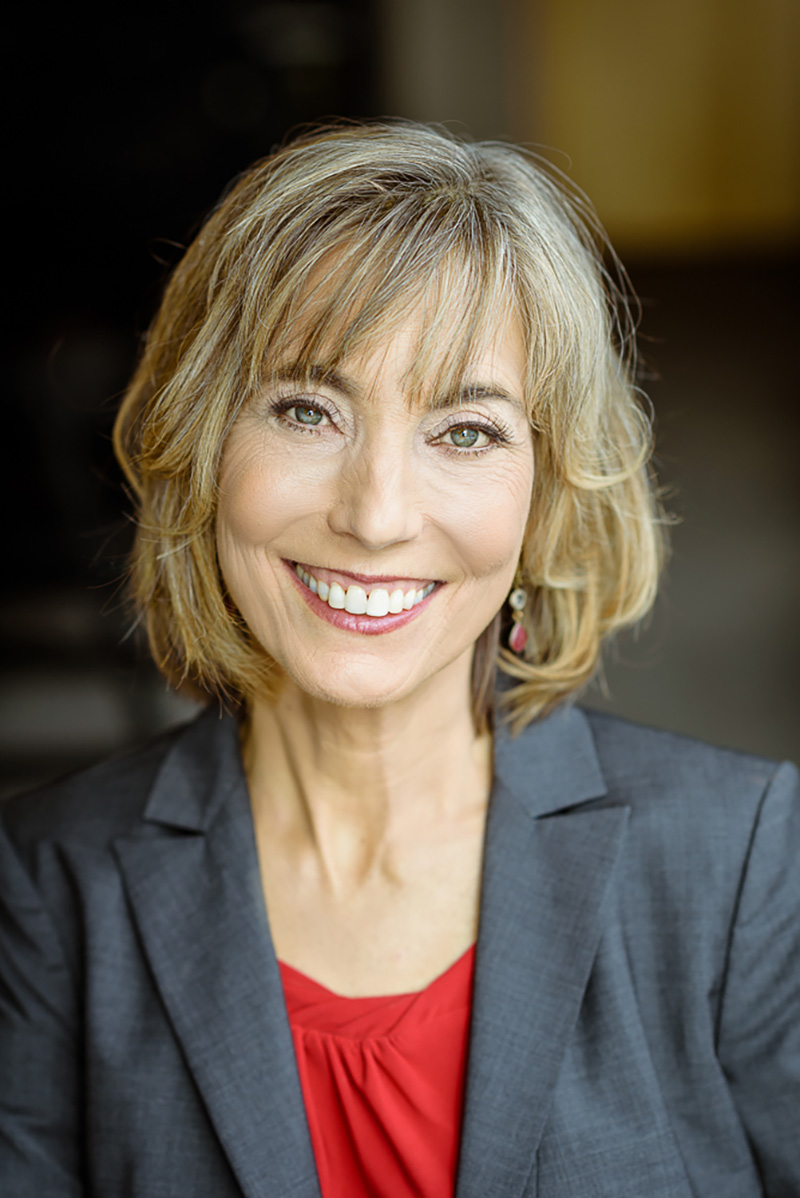 Meet facilitator Arden Clise
Arden Clise, President of Clise Etiquette, is an expert in the field of business etiquette and customer service. As an author, speaker, trainer and coach, Arden helps companies have the competitive advantage through confident, polished and courteous employees.
Author of Spinach in Your Boss's Teeth: Essential Etiquette for Professional Success, Arden also wrote a regular business etiquette column for the Puget Sound Business Journal and 425 Business magazine. She has been quoted in several national and international publications including Real Simple magazine, the Wall Street Journal and China Daily USA.
Arden is an inspirational and engaging speaker. She has won several speaking awards and is regularly praised for her fun, informative and interactive programs.
For more information visit the Clise Etiquette website http://www.cliseetiquette.com/