Join us for this Live Online Webinar!
Thursday June 20, 2019
12:00 pm & 3:00 pm EDT
In today's team-oriented workplace environment, your success depends on your ability to positively influence people at all levels in the organization. The days of managers getting people to do what they want them to do simply by virtue of their position are long gone. With more and more companies embracing flatter management structures that reduce traditional hierarchies and utilize cross-functional teams, leaders need to find more effective ways of securing buy-in and commitment through trust, credibility and respect.
With permission from Caltech (the California Institute of Technology), Bob Noel will share some insights from the school's Project Management Certificate Program. The program aims to increase personal competence in the areas of communication, influence, and problem-solving – as well as exercising personal power to positively impact co-workers, participating proactively in meetings, and achieving alignment and commitment.
Please Join Us. Dial-in. Lunch. Learn.
Webinars are conducted on the third Thursday of the month, unless otherwise noted due to potential conflicts with national, regional, or other NMA meetings.
---
Sign Up Now
---
Meet Your Facilitator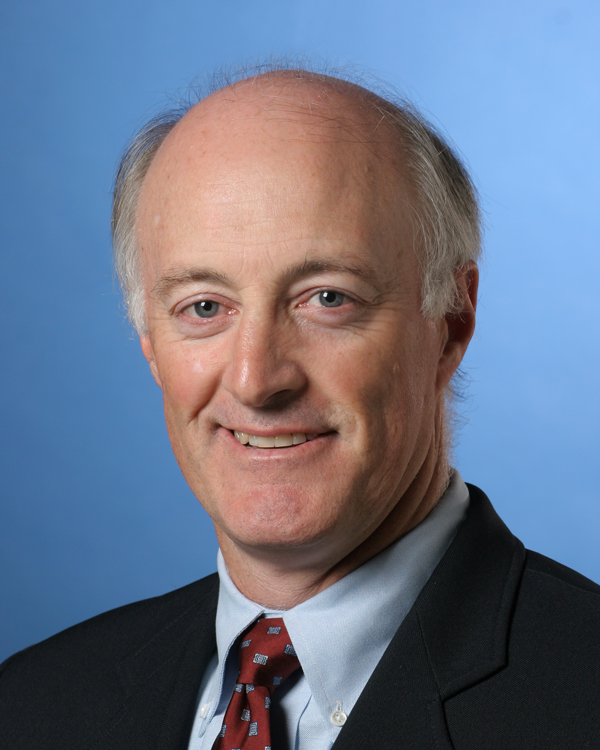 Bob Noel has worked at Boeing for almost 30 years in a variety of roles including engineering and management. He leads several training efforts and is recognized as a subject matter expert in presentation skills and technical decision making.
Bob served several years on the NMA Board of Directors and served as Chair of the Recognition Committee through 2018. He currently is in the role of a senior systems engineer but also works on building relationships with suppliers. Bob holds three Masters degrees (Physics, Electrical Engineering, Management) and lives in Irvine, California with his wife Leslie.
---
Next Webinar – July 18, 2019
"Cost to Zero: The Pursuit of Affordability" – Steve Anderson, Facilitator