Kick Conflict to the Curb:
Get the Respect You Deserve
Join us for this upcoming NMA Live Online!!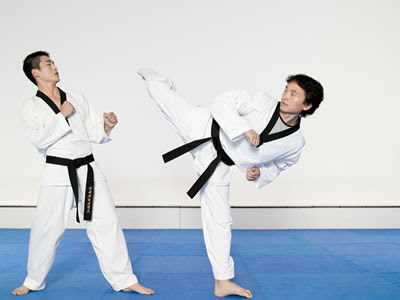 Thursday, June 18, 2020, 12:00 pm & 3:00 pm EDT
Member Price: $25 (Use your Chapter Rewards if your chapter has it available)
(NOTE: Chapters are permitted multiple connections for the price of one login!)
Kick Conflict to the Curb: Get the Respect YOU Deserve
"Kick Conflict to the Curb" is an innovative, proven, and easy process of communicating which shows you how to be more self-confident, accountable, and honest. Even more important, as the concepts are implemented, you will communicate better and build stronger relationships with co-workers and customers alike.
Key Points:
Resolve conflict to do the things that you want and need to do
Gain the respect that you deserve
Create safe and crucial conversations with bullies and negative people to improve trust, cohesion, and productivity
Learn specific skills to stay calm, focused, and professional when you really want to scream, push back and kick.
Please Join Us. Dial-in. Lunch. Learn.

Webinars are usually conducted on the third Thursday of the month unless there is a Board Meeting or other national level conflict.
Meet Your Facilitator
Joyce Weiss, Detroit, MI
Webinars are conducted on the third Thursday of the month, unless otherwise noted due to potential conflicts with national, regional, or other NMA meetings.
Next LiveOnline: Self Leadership + Goal Creation – Kristie Stocker
Thursday, July 16, 2020