NMA is constantly searching for new Professional Development opportunities to offer our members. In 2017, NMA is reaching out to our chapters to help us "pilot test" the next big thing in continuing education: an innovative learning tool utilizing the very latest in micro-learning technique. This has been made possible because of a new partnership between NMA and Grovo Learning. After a one year evaluation period, we hope to make the program available nationwide.
What does this mean for your Chapter? Access to a unique online learning platform of 5,000 short, engaging training videos on a variety of key business topics at an affordable cost. Better still? Thanks to a one-time grant from the NMA Educational Foundation, Inc., there will be no charge to NMA Chapters to participate in the 2017 pilot program.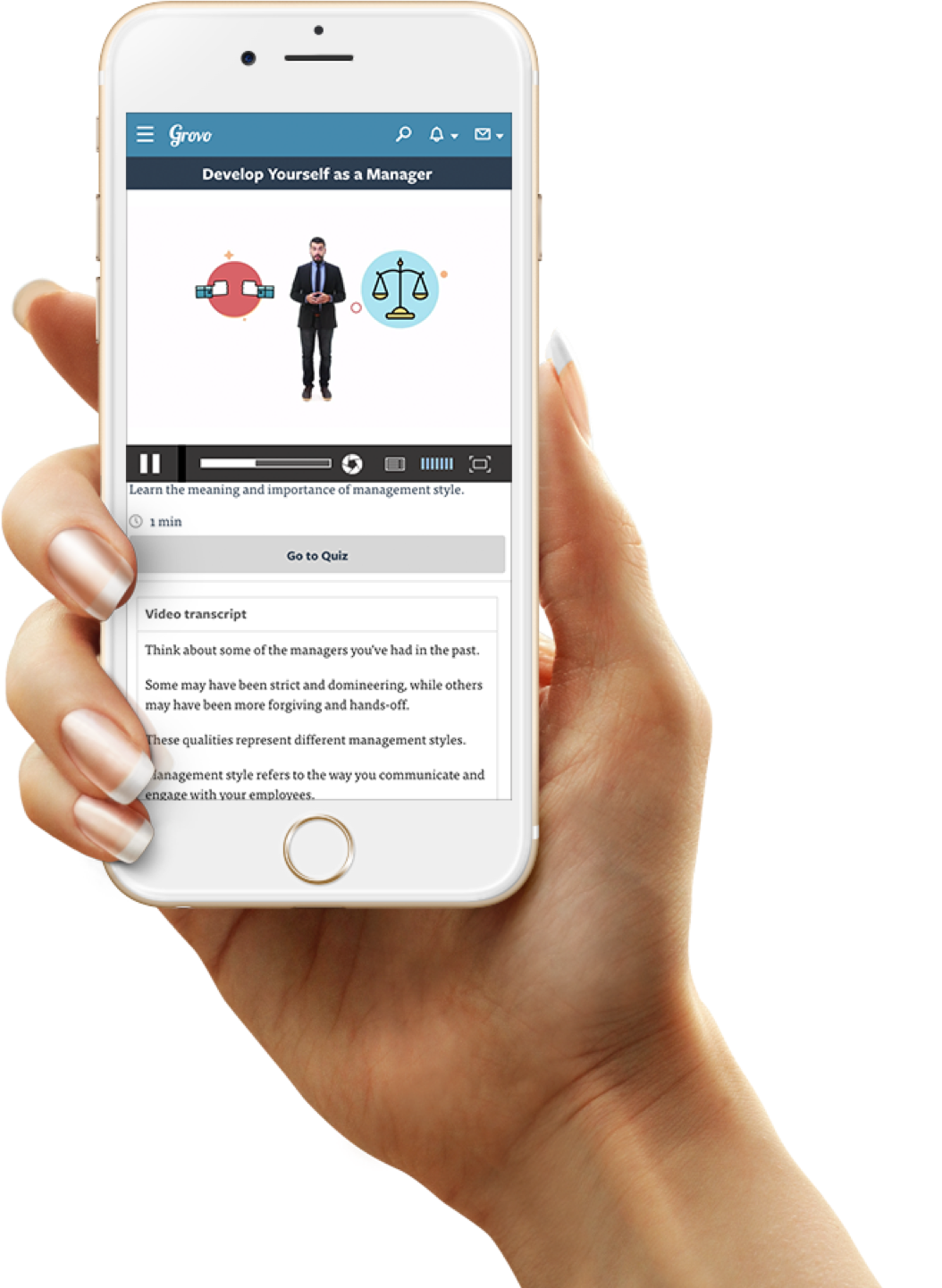 Micro-learning is an innovative approach to learning that presents one or two key learning opportunities in 1-2 minute videos. It's super flexible, so you can learn from anywhere – whether it's on your computer, laptop, smartphone, or tablet.  This approach covers thousands of topics, including management, leadership, workplace communication, productivity, self improvement, time management, stress management, conflict resolution, and many more! This technique is designed to maximize information retention and has proven success for all professionals, both old and young.