"The Art of War … From the Broadsword to the Boardroom"
Join us for this upcoming NMA Live Online!!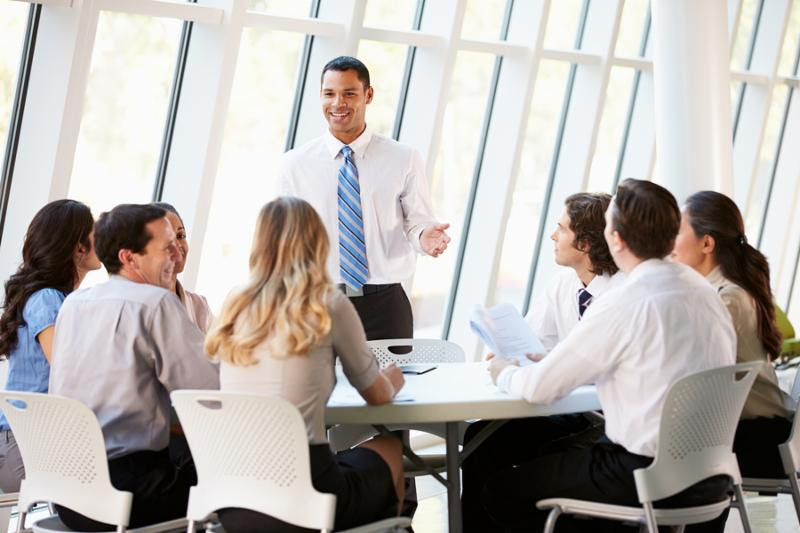 Thursday, May 21, 2020, 12:00 pm & 3:00 pm EDT
Member Price: $25 (Use your Chapter Rewards if your chapter has it available)
(NOTE: Chapters are permitted multiple connections for the price of one login!)
" The Art of War … From the Broadsword to the Boardroom"
Course Details:
The Art of War (AOW) was written by Sun Tzu in 500 BC to aid military leaders in making wise decisions before, during and after a war. The Art of War has found new purpose in the business world for dealing with rival corporations, difficult projects and internal conflict
During the presentation, you will see the parallels between an army and a corporation and understand that warfare is just a metaphor for conflict. Next you will learn the four generations modern warfare and understand which generation your corporation is operating in.
From there we will pull six phrases from the Art of War and delve into their meaning and application with historical examples. A military war means loss of life, material and territory. A business war means loss of time, revenue, opportunity and reputation
The Art of War can be applied by an individual or a global corporation. The most difficult missions go to the best soldiers and the reward for success is more war. What kind of soldier would you like to be …. Commando or Cannon Fodder ?
Meet Your Facilitator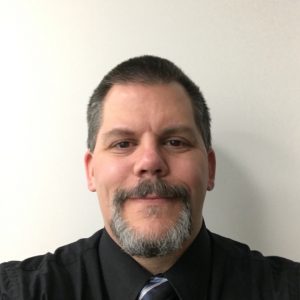 Patrick Valko is a Senior Electronics Engineer with the Electrical Support Equipment Team on FBM. On that team he currently supports the D5 sustainment programs for cables, harnesses and associated hardware. Prior to joining Lockheed Martin in 2019, Patrick worked at General Dynamics Electric Boat, General Electric Aviation and Rolls Royce Corporation. He studied electrical engineering for his undergraduate degree at Penn State University and specializes in electro-mechanical systems. A lover of military history, Patrick pulls from its successes and failures to guide teams and develop products. Outside of work, Patrick enjoys time with his family, leatherworking, martial arts and camping.
Webinars are conducted on the third Thursday of the month, unless otherwise noted due to potential conflicts with national, regional, or other NMA meetings.
Next LiveOnline: Thursday
June 18, 2020