We are here to support the professional development of our members and chapters to strengthen leadership growth.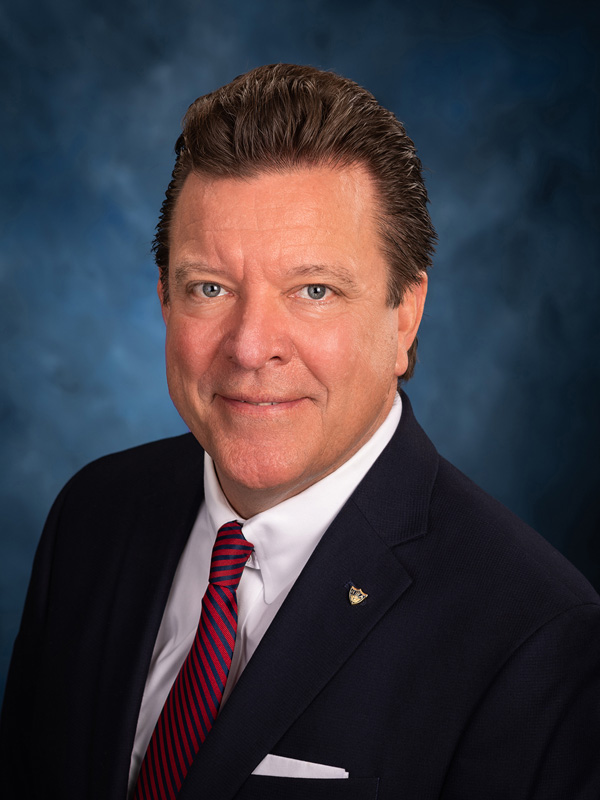 Executive Director
Brian Berg has been NMA's Executive Director since May, 2020. Prior to NMA, Brian's distinguished career began with the Burroughs Corporation and subsequently Standard Register. More recently he has focused on growing small and mid-level businesses.
Brian's focus is chapter and member development as well as marketing NMA.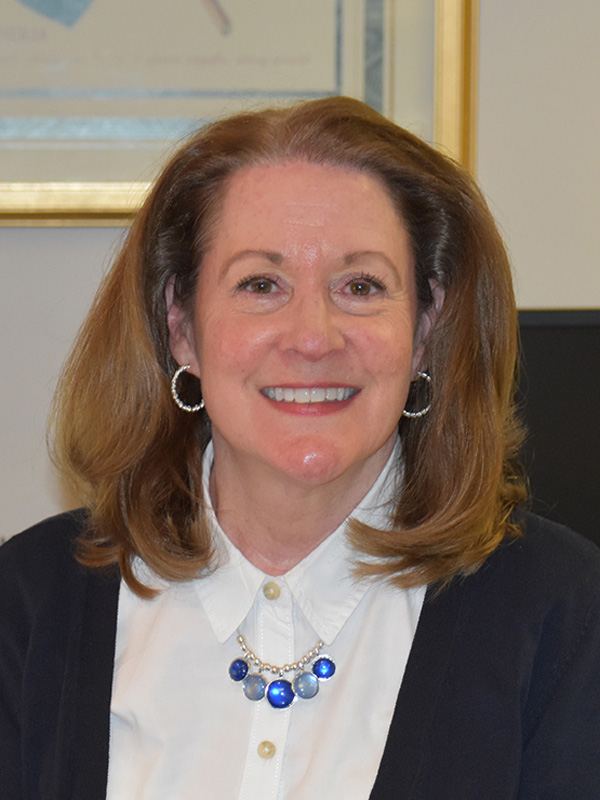 Director of Member Services
After completing two secretarial programs at Sinclair College, Robin started her career at NMA in 1977.  Having held a variety of positions at the Association over the years, Robin says serving as the NMA Leadership Speech Contest Coordinator has been the most rewarding.  She states the students are amazingly talented, entertaining and fun.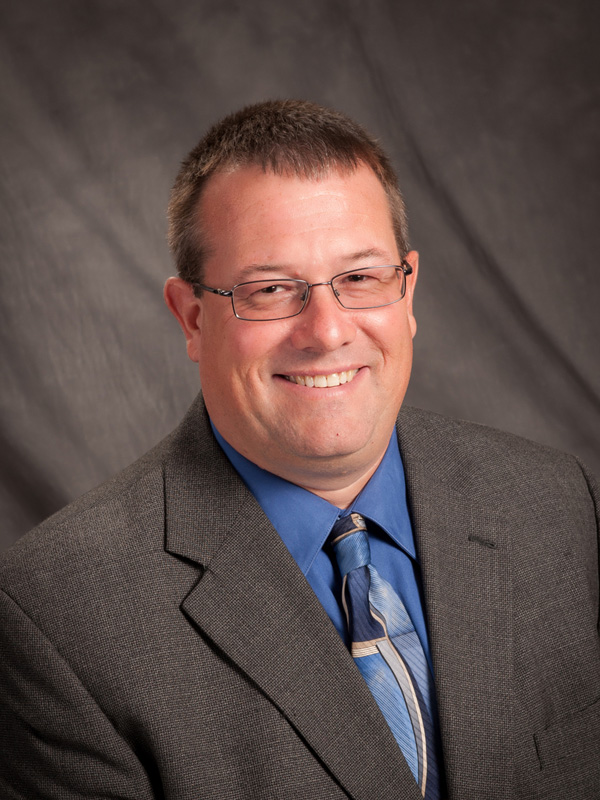 Director of Communications
After spending nearly two decades as a journalist in the suburbs of Dayton, OH, Darrell focuses on NMA's web content and communication including social media platforms. He will also coordinate NMA's Chapter Leadership Training and Annual Conference.