Timeless Innovation Since 1925
NMA was founded by Charles F. Kettering in 1925. Kettering was a prolific inventor, businessman, and holder of 186 patents. He is most famously known for developing the electric starter for automobiles. Kettering pioneered numerous auto-industry innovations including leaded gasoline and the style of auto paint still used today. He also discovered the coolant Freon which ushered in refrigeration and air conditioning.
Kettering was the founder of the Dayton Engineering Laboratories Company (DELCO) which became a subsidiary of General Motors. He realized early on that his supervisors, known as Foremen in those days, needed training to develop the necessary skills to effectively lead others. Thus, the Foreman's Club was born.
As the Foreman's Club gained national recognition, with members from different management and supervisory levels, the name was changed to The National Management Association to better reflect the organization's role in crafting innovative leaders across industries.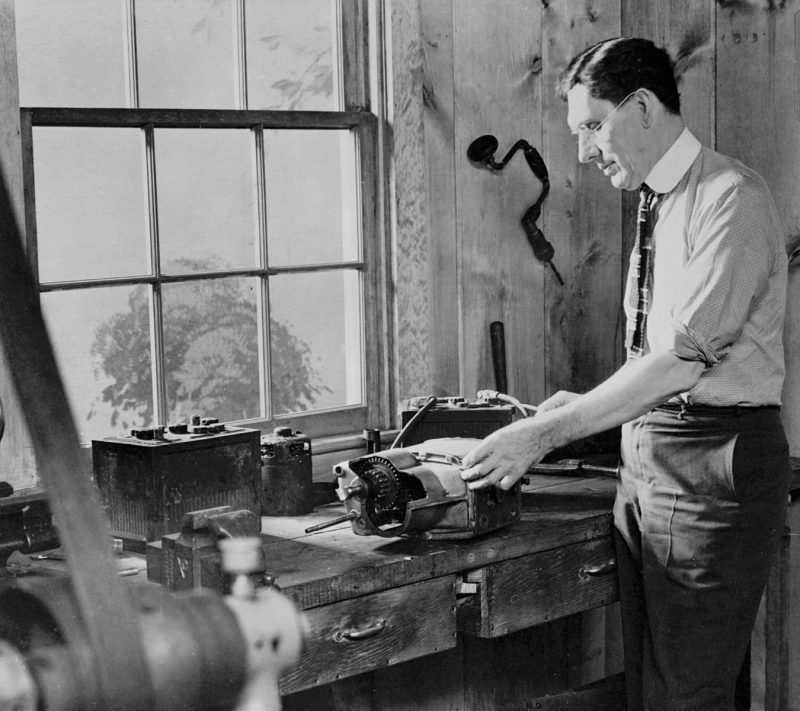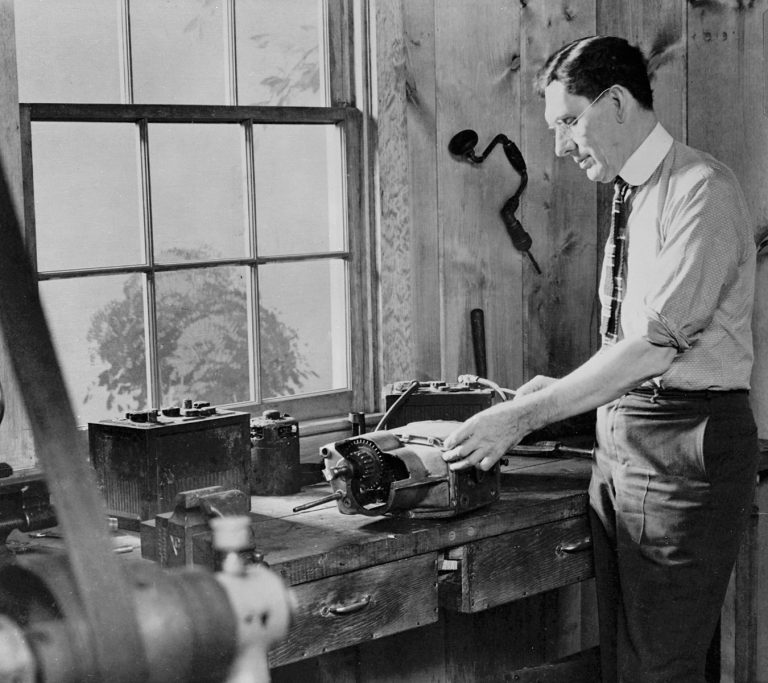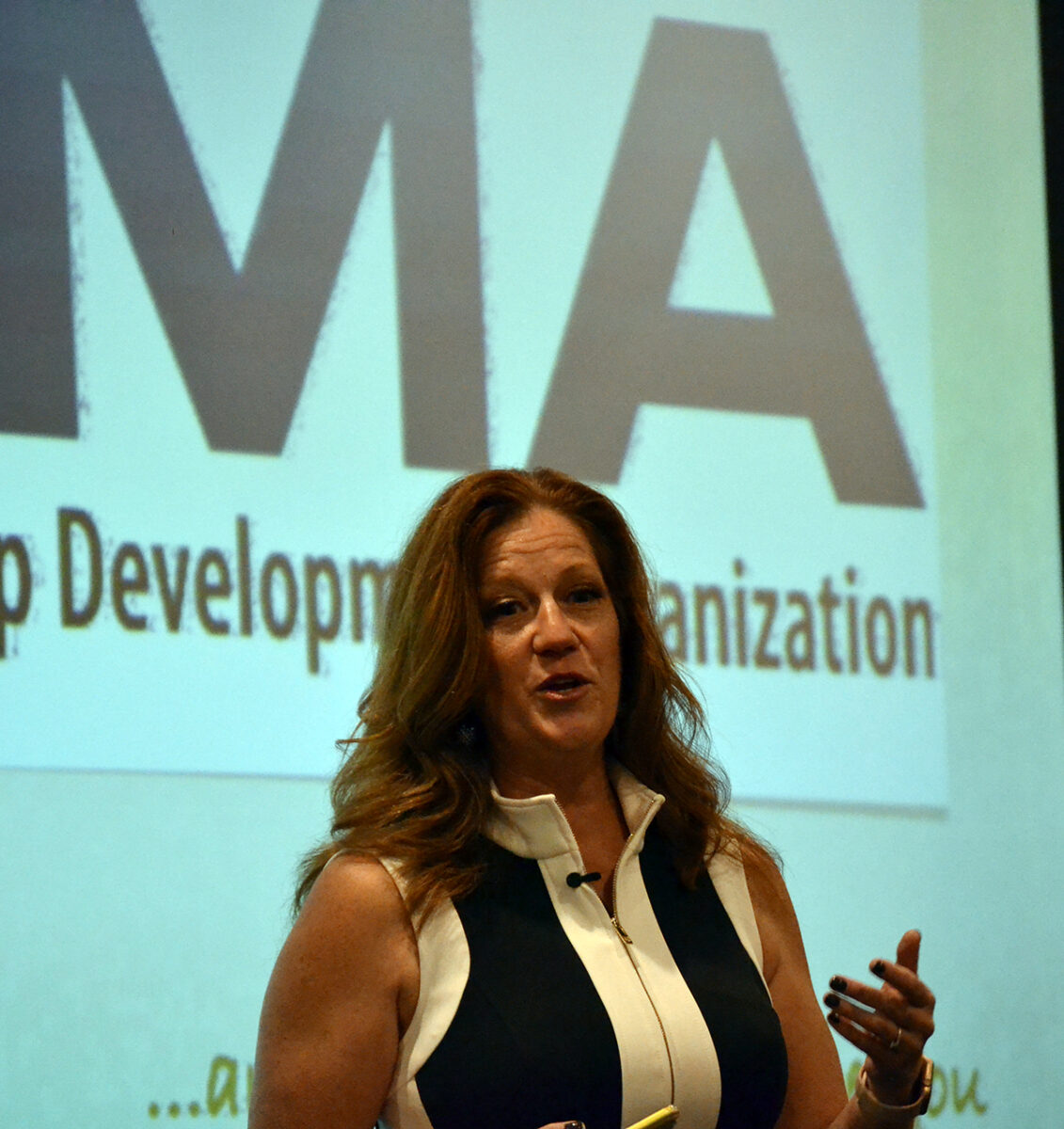 Continuing Education History
In 1974, NMA and the International Management Council created the Institute of Certified Professional Managers (ICPM) located on the campus of James Madison University. Today, NMA and ICPM continue to work together to offer NMA members exclusive pricing a close relationship with NMA NMA members enjoying exclusive pricing on critical professional certifications like Certified Manager (CM) and Certified Supervisor (CS).
Learn more about our certification discounts and other continuing education resources below!
Committed to the next generation
The NMA Educational Foundation is committed to developing the next generation of leaders as the global economy changes ever rapidly. This comes in the form of continually evaluating and updating NMA's existing professional development resources as well as looking for new materials, courses, platforms, and technology on which to deliver them.


For nearly 100 years NMA has been on the cutting edge of innovation and growth, both personal and professional. The NMA Educational Foundation will provide the funding for the next century of great leaders.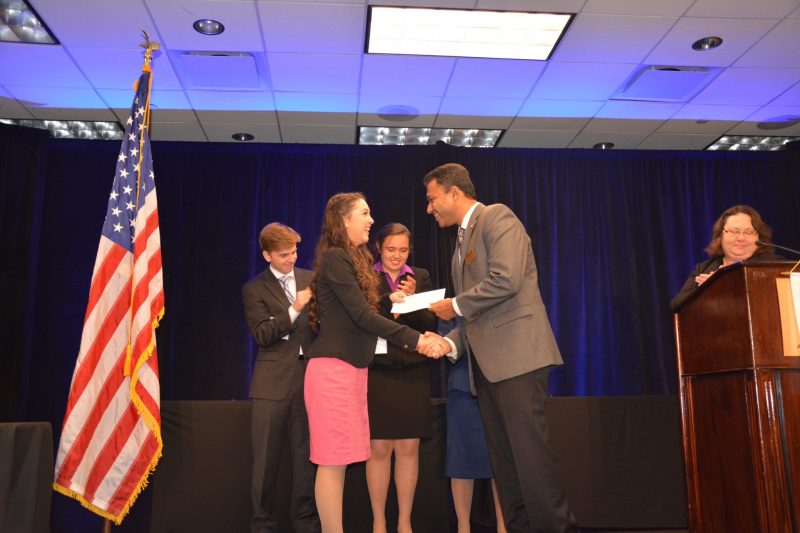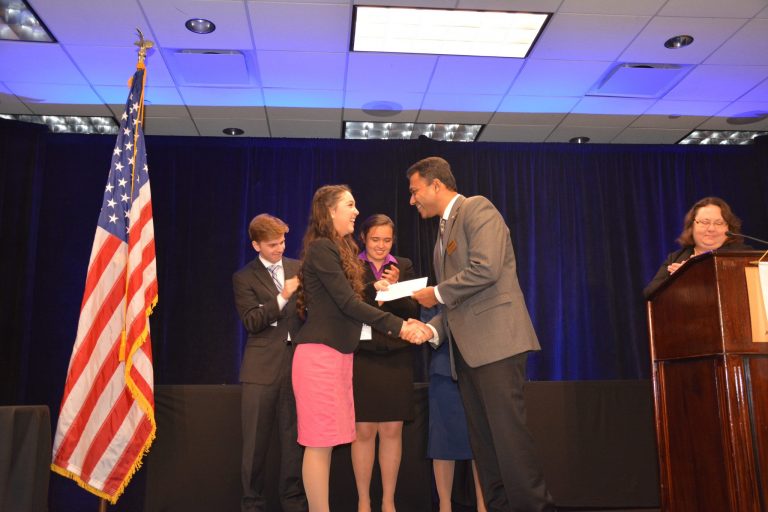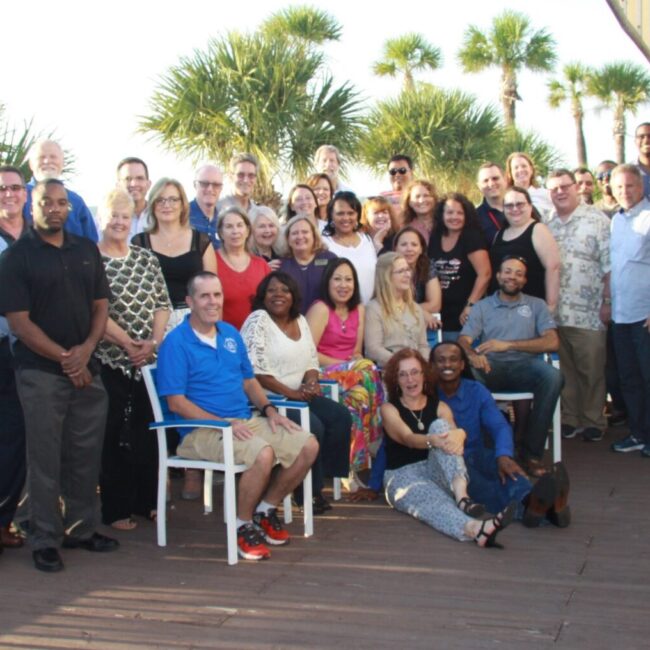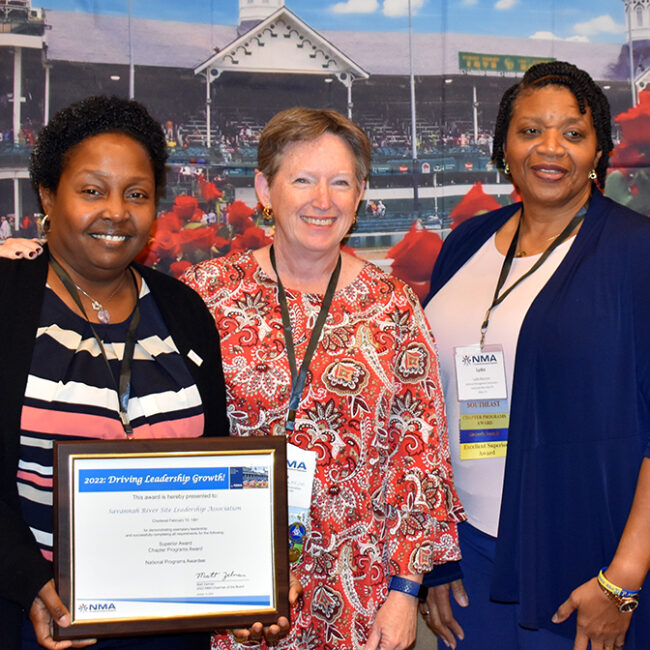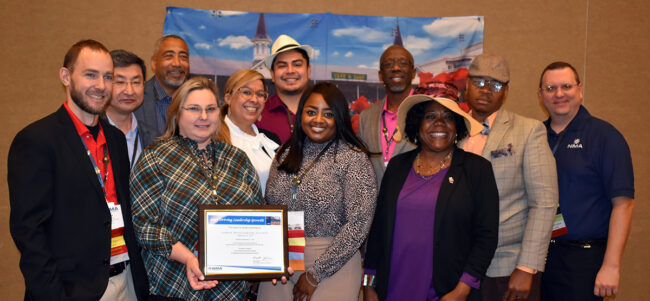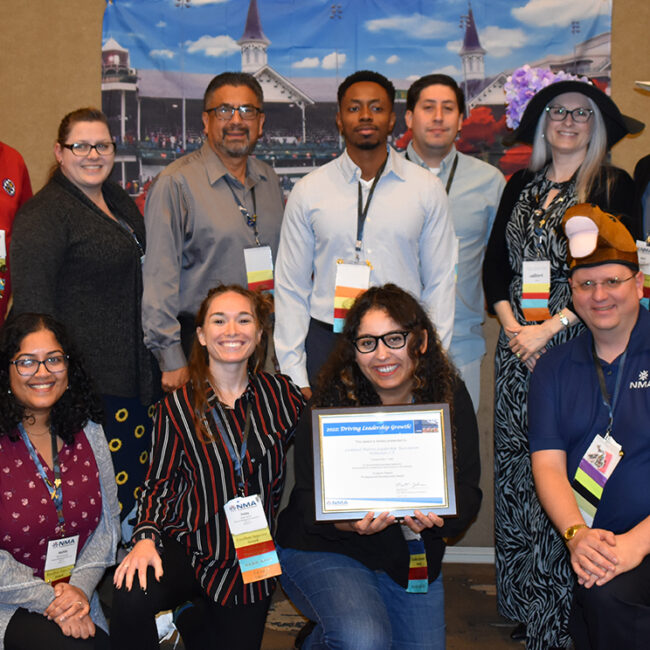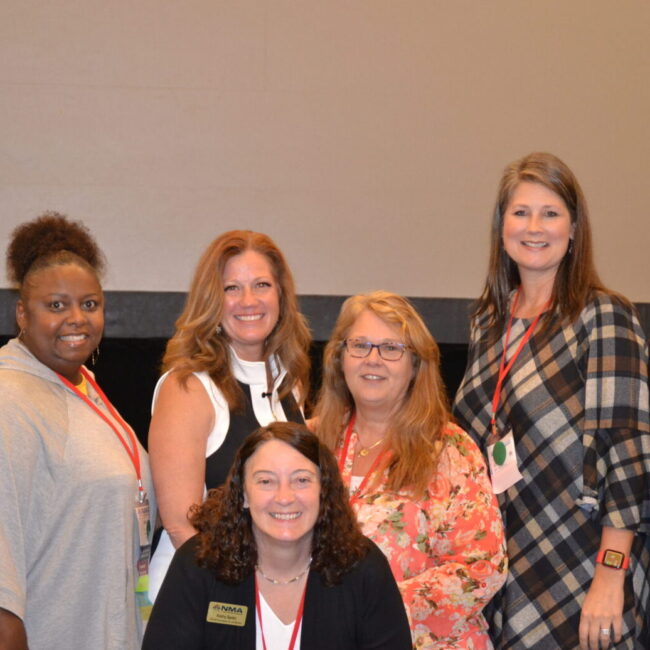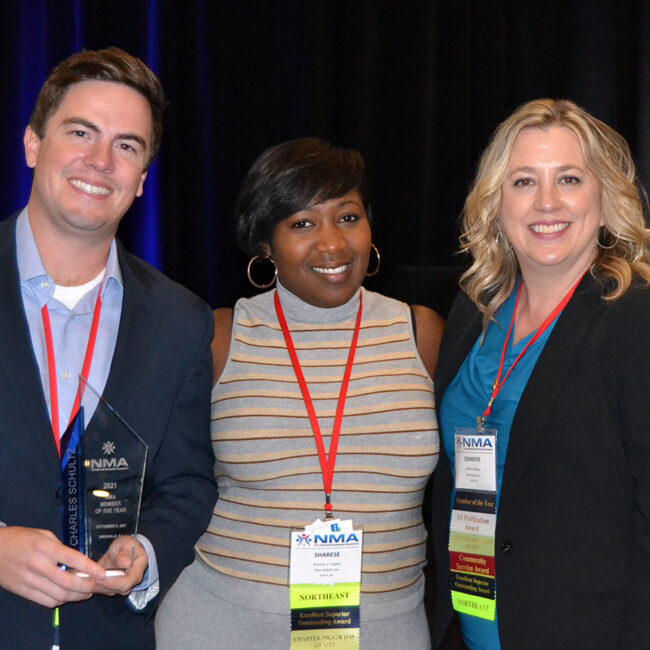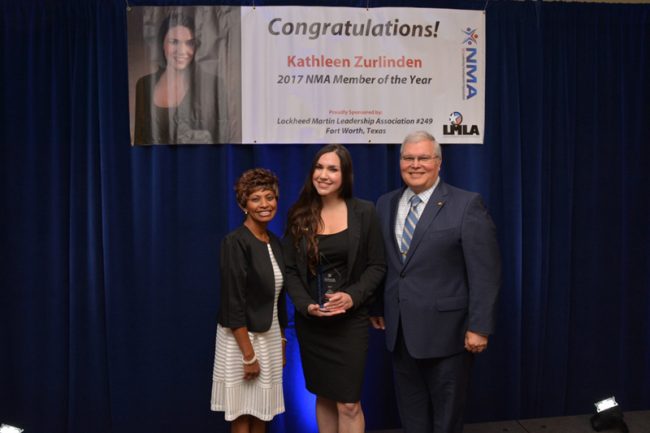 Awards
NMA annually recognizes its members with awards and recognition at its Annual Conference. National awards include the Member of the Year, the National Management Hall of Fame induction, and the Executive of the Year. 


The Association occasionally awards the prestigious Wilbur M. McFeely Award, which recognizes outstanding individuals who have made profound contributions to leadership and management development while gaining national and international recognition for their work.


Since 1988, The Association has sponsored a speech contest for high school students awarding over $500,000 in scholarship funds.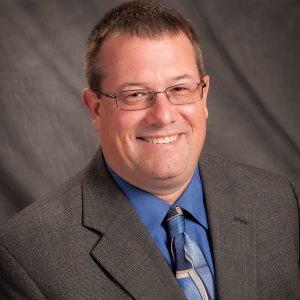 Darrell Wacker
Director of Operations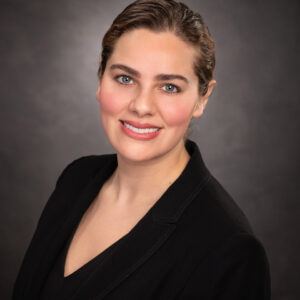 Abbie Funke 
Director of Member Services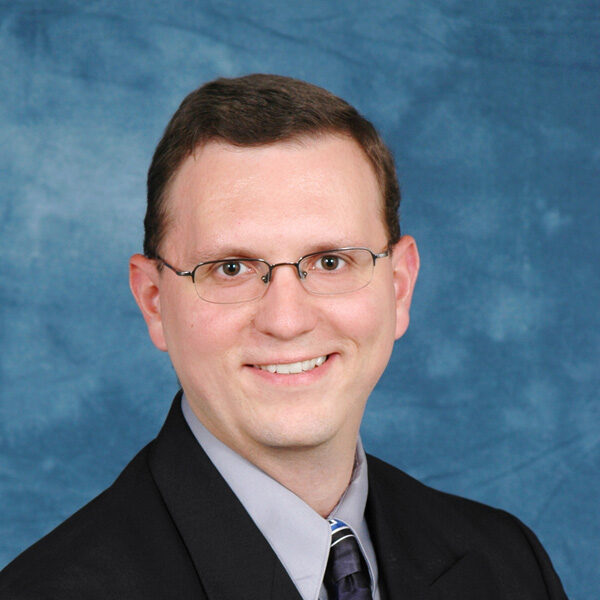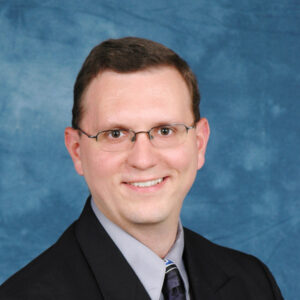 Matt Zelman
2023 Chairman of the Board
BCBSM Leadership Development Assoc. Detroit, MI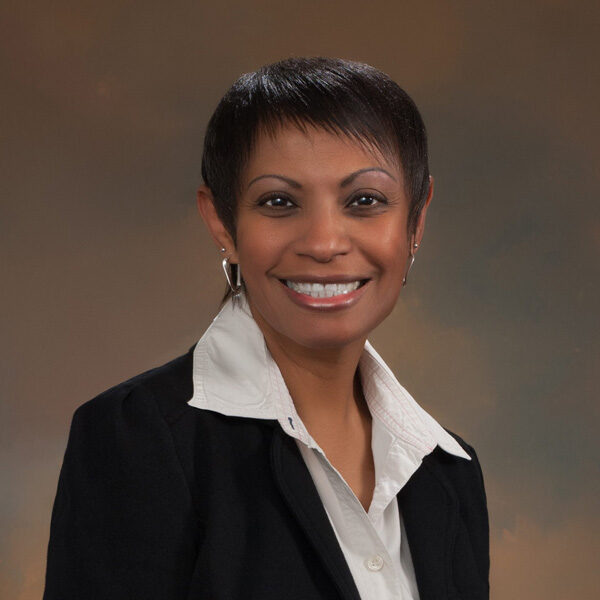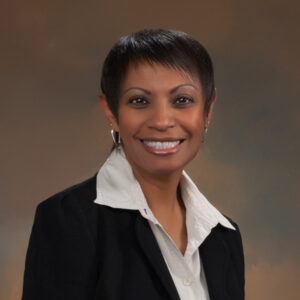 Deborah Davis-Leicht
2023 National Vice Chair
Lockheed Martin Leadership Assoc. Fort Worth, TX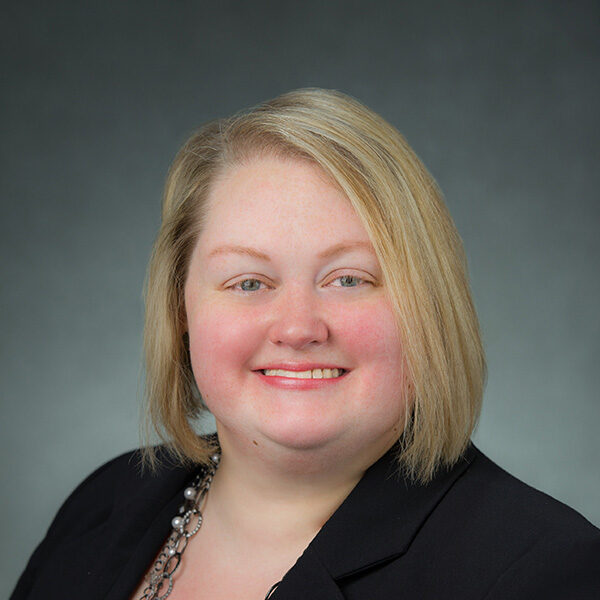 Amanda Lamson, PMP
2023 National Treasurer
Individual Member, Hartselle, AL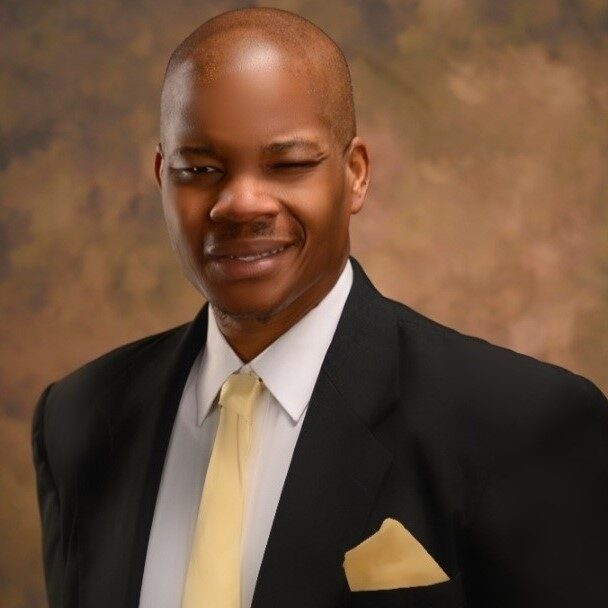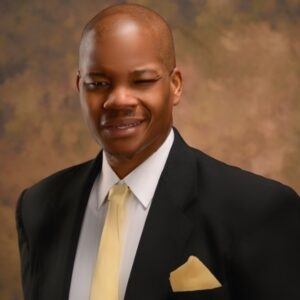 Rayford Horne, CM
2023 National Secretary
Lockheed Martin Leadership Assoc. Marietta, GA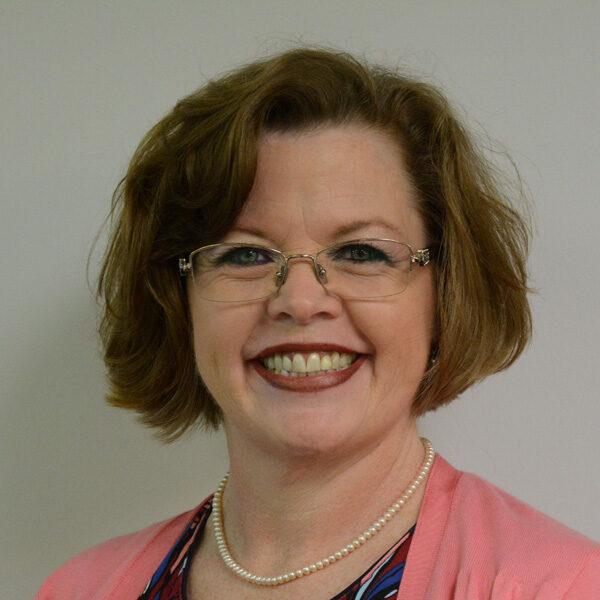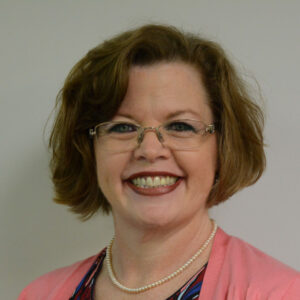 Nancy Bennett, CM 
Past Chair
BCBSM Leadership Development Assoc. Detroit, MI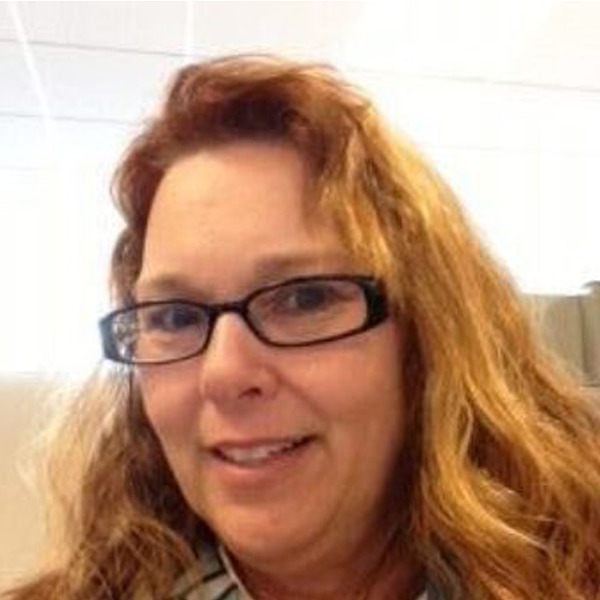 Monica Tucker 
Membership & Community Committee Chair
Individual Member, Flintville, TN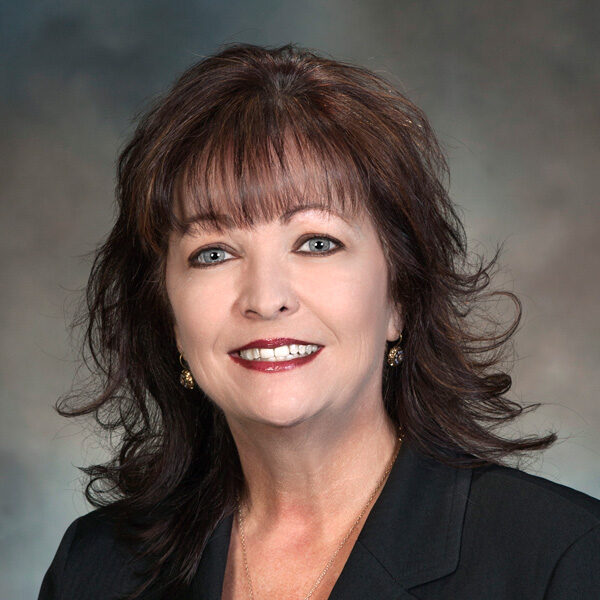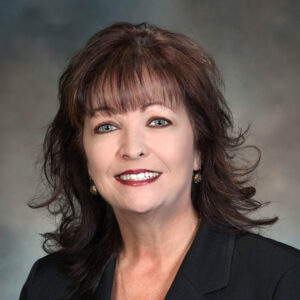 Shelly Menke
Communications & Marketing Committee Chair
Palmdale, CA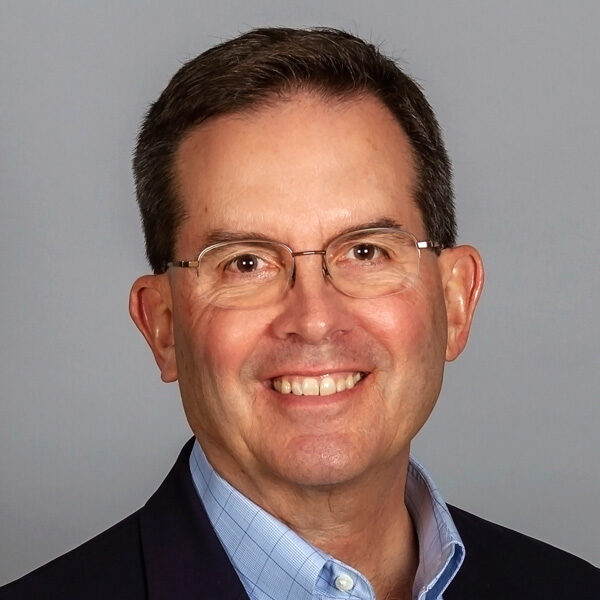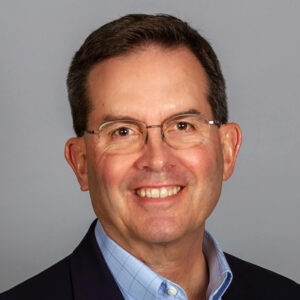 Scott Chesnut
Professional Development Committee Co-Chair
Individual Member, Oakpoint, TX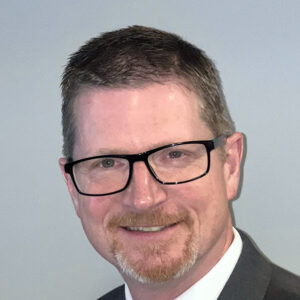 Steve Van Ostenbruggee,

Ph. D., CM
Professional Development Committee Co-Chair
Harrisonburg, VA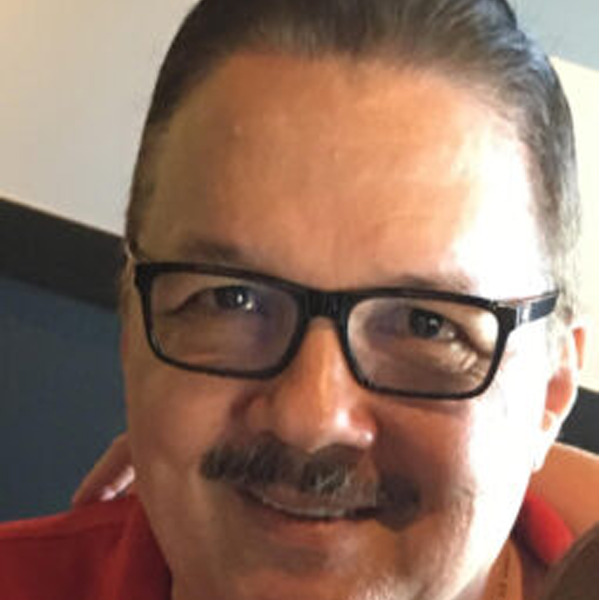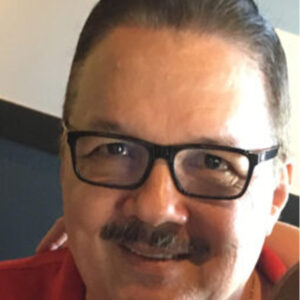 Wendell M. Pichon, CM
Recognition Committee Chair
Lockheed Martin Aeronautics (Retired), Fort Worth, TX