NMA Educational Foundation
What is it?
The NMA Educational Foundation, Inc. exists to accelerate the Association's major mission of personal and professional development. The Foundation operates within the parameters of its formal Constitution and Bylaws as a non-profit, non-political, non-sectarian organization, and functions within the meaning of Section 501(c)3 of the Internal Revenue Code.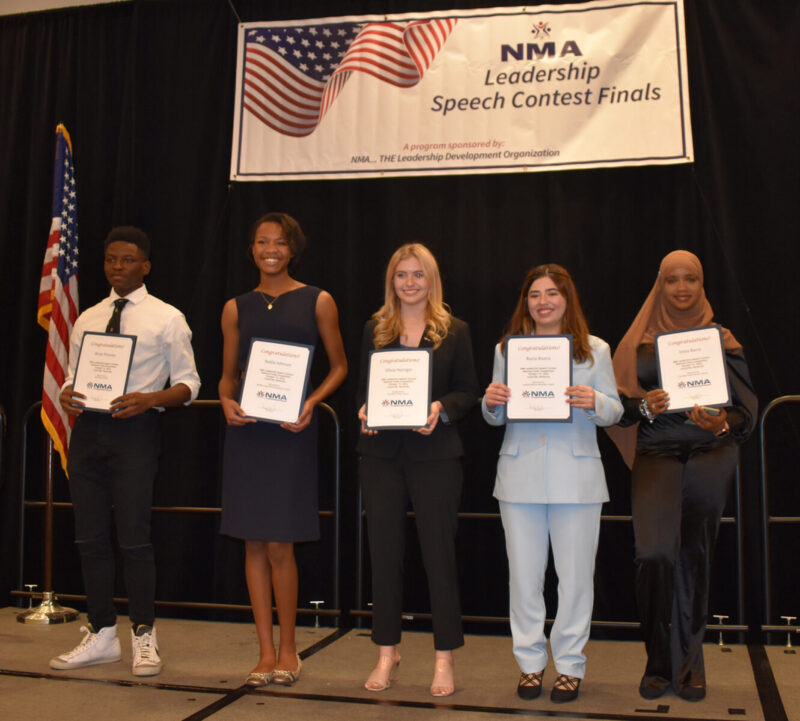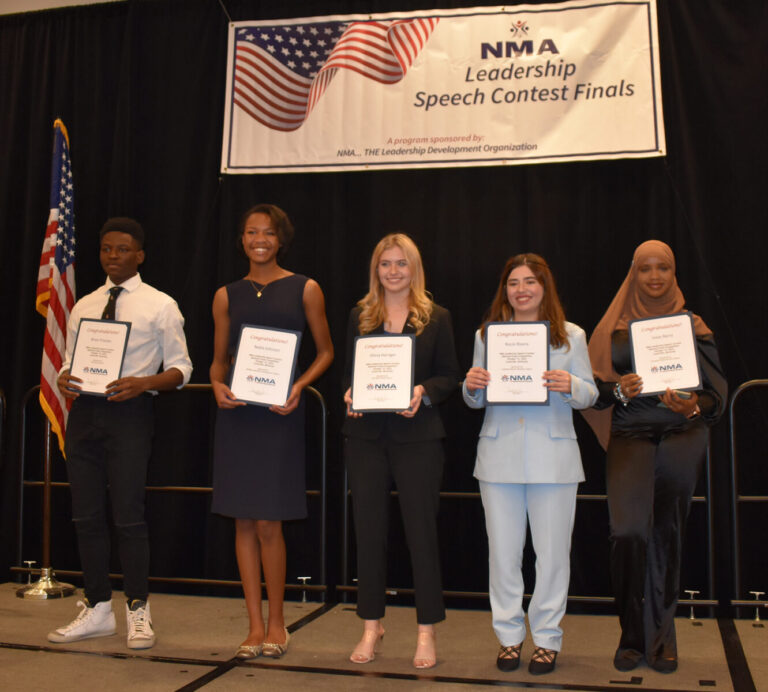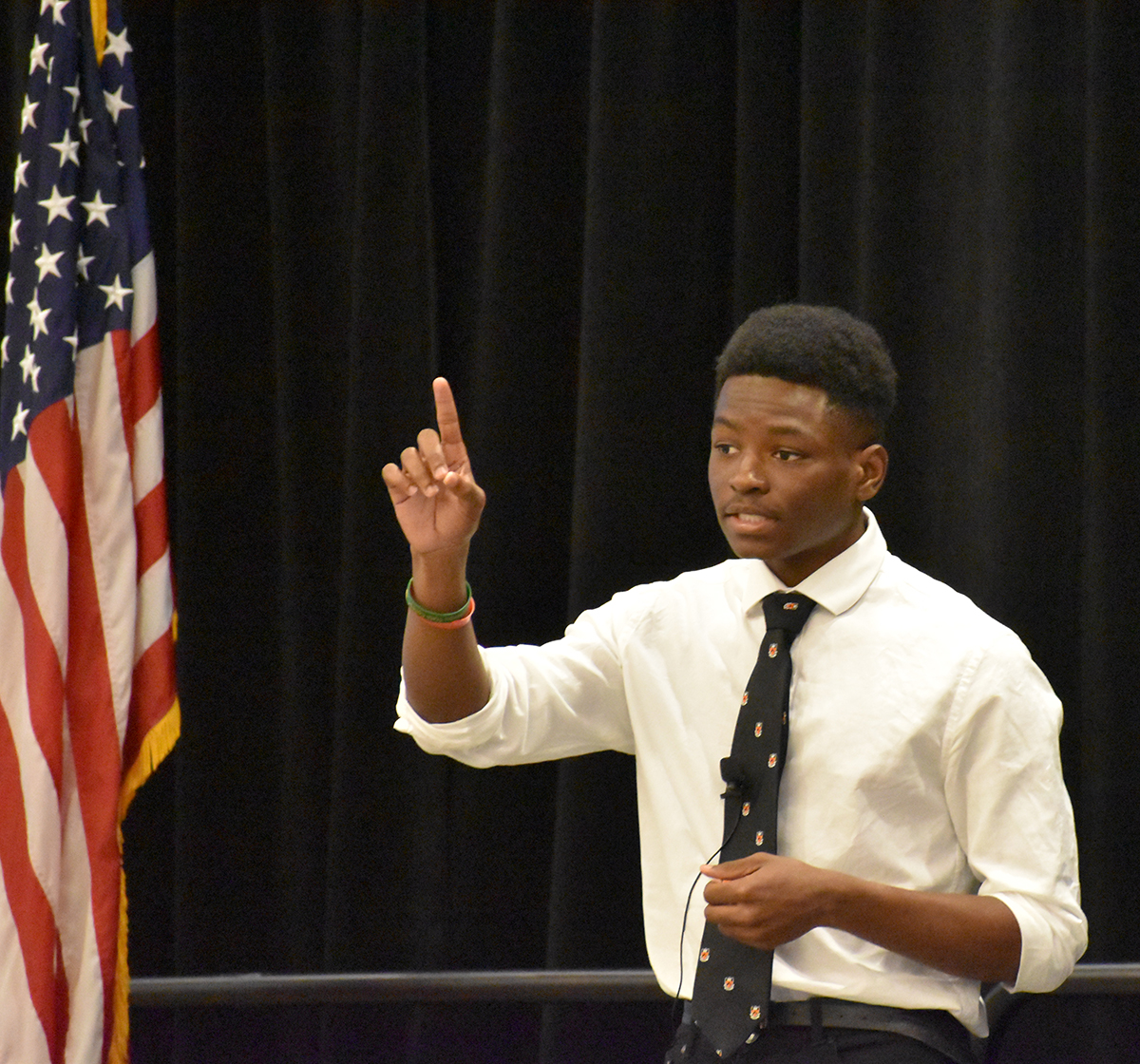 Its major duties and responsibilities are:
To receive tax-deductible contributions for educational purposes
To research the training needs of management men and women
To develop and make available personal and professional development resources
Funds an annual speech contest and essay contest for high school students around the country.
NMA has given away over $500,000 in scholarship funds! Help us to continue growing future leaders by donating today.
"You can't have a better tomorrow if you are thinking about yesterday all the time."
– Charles Kettering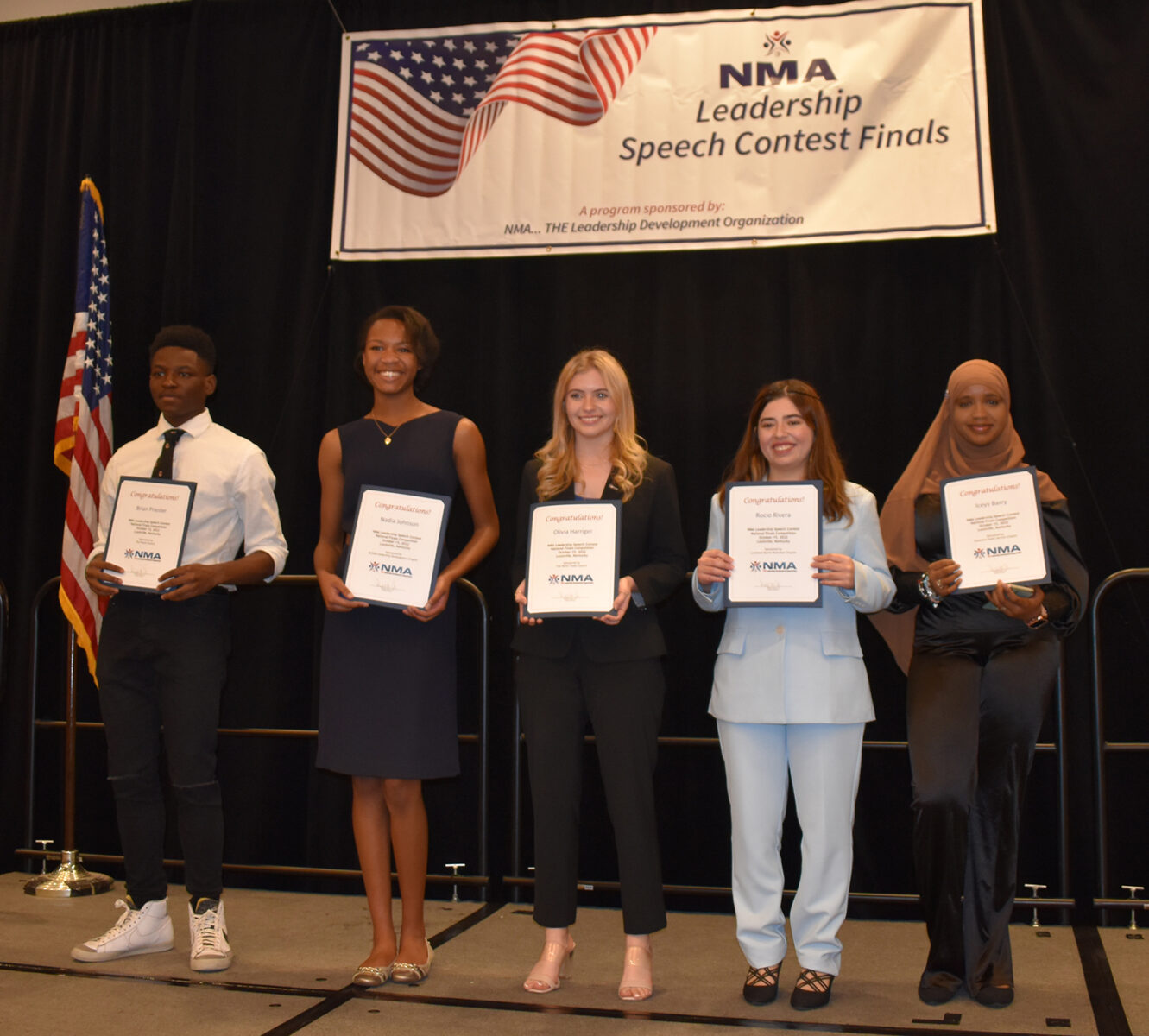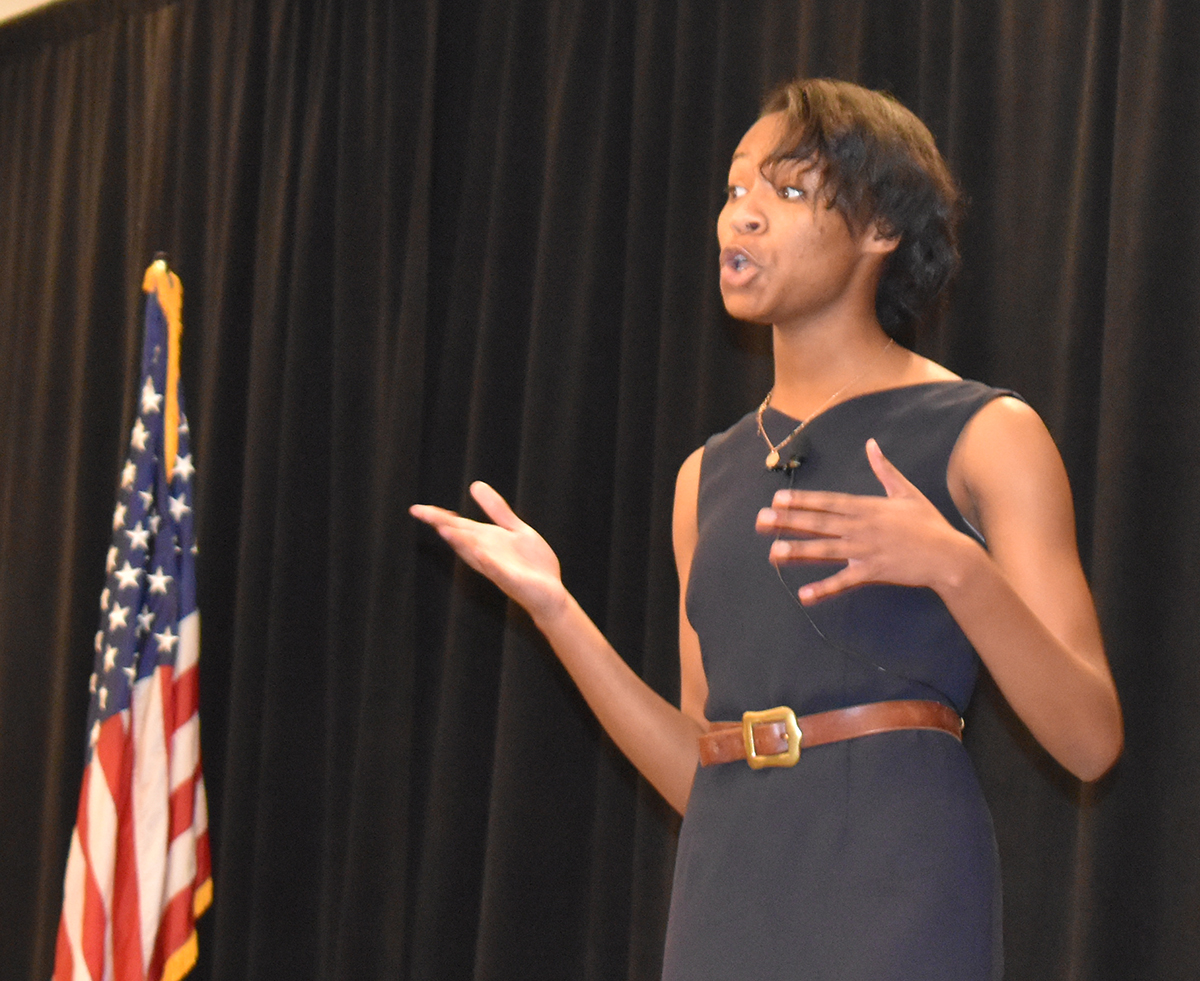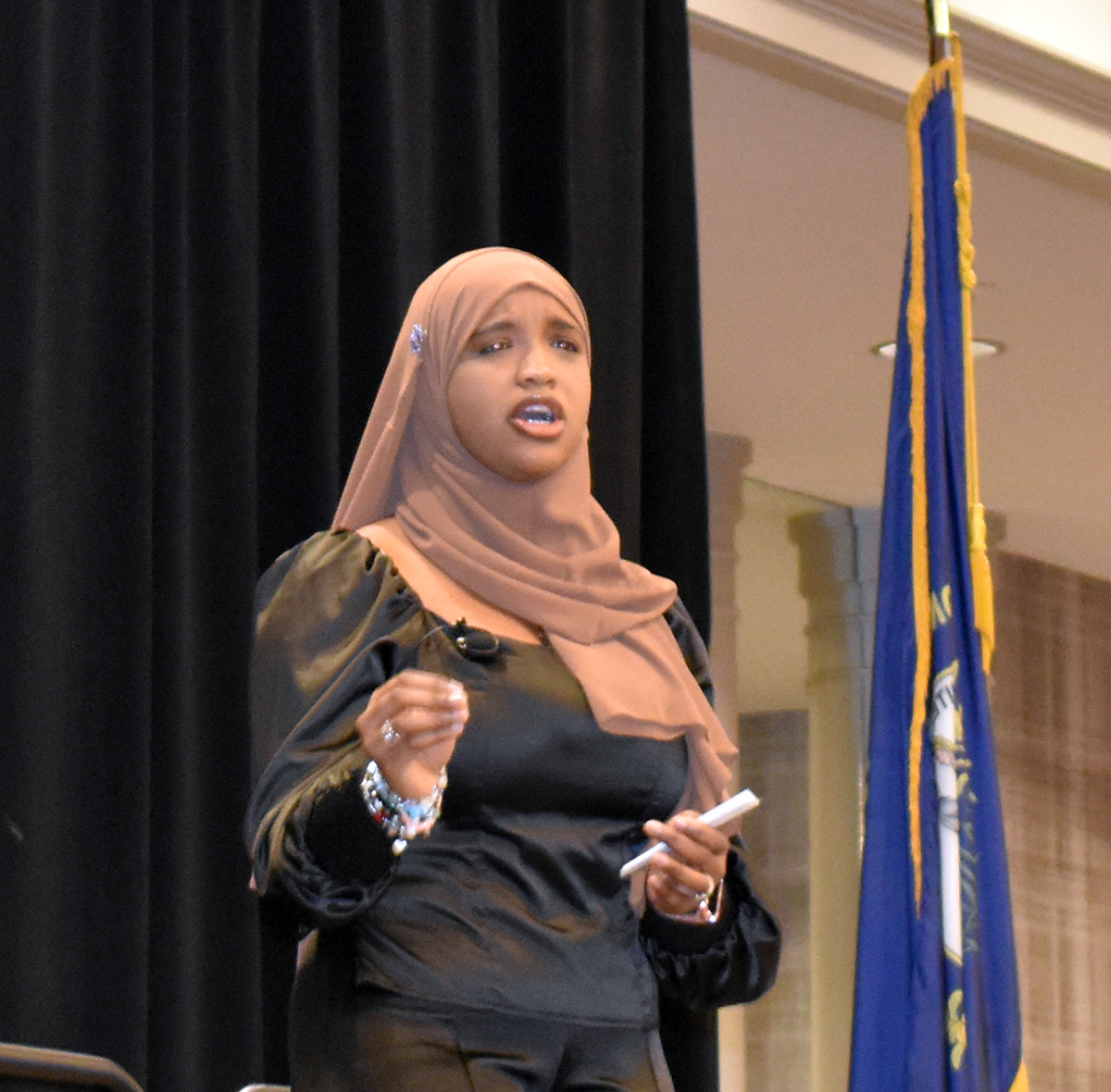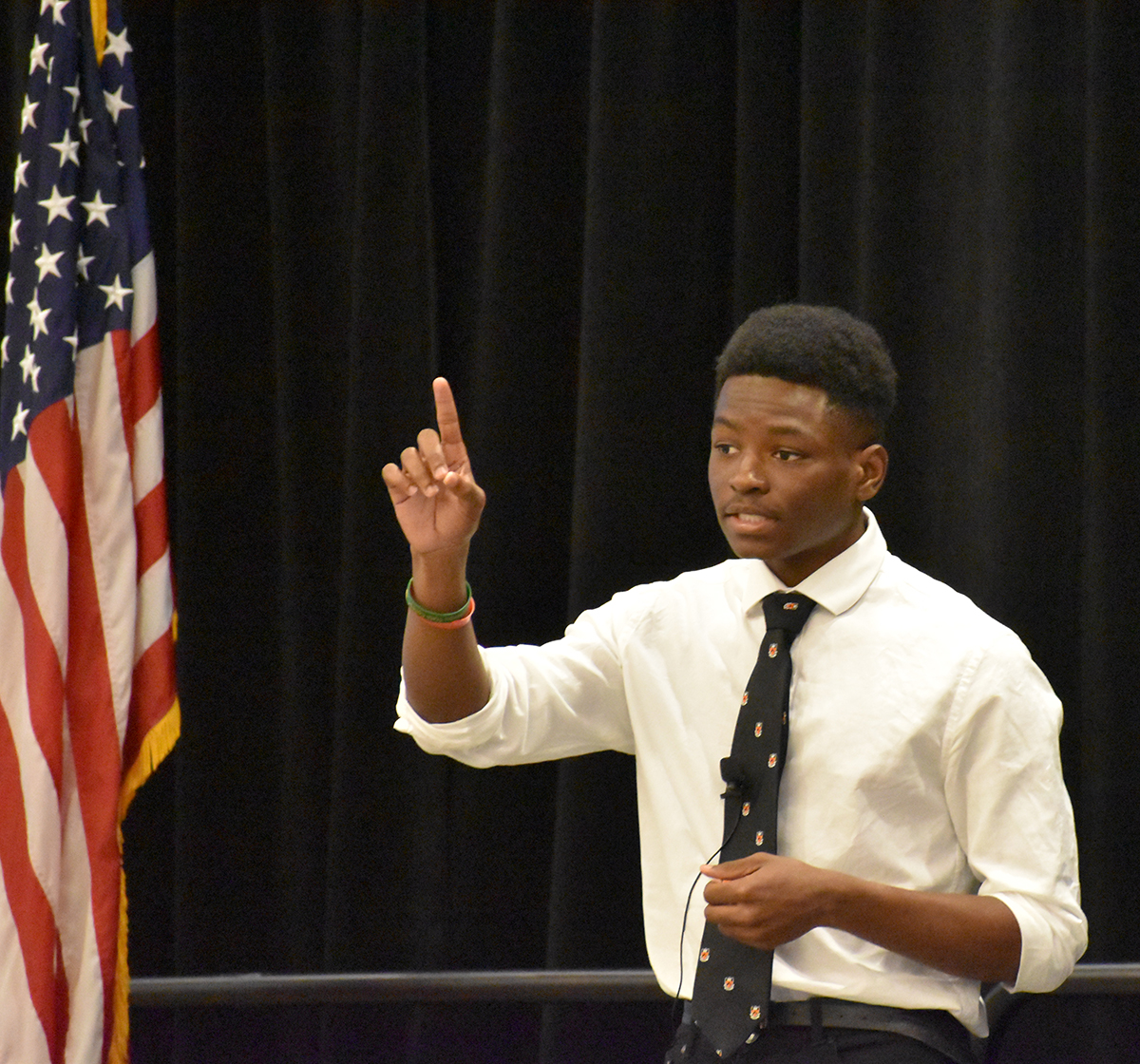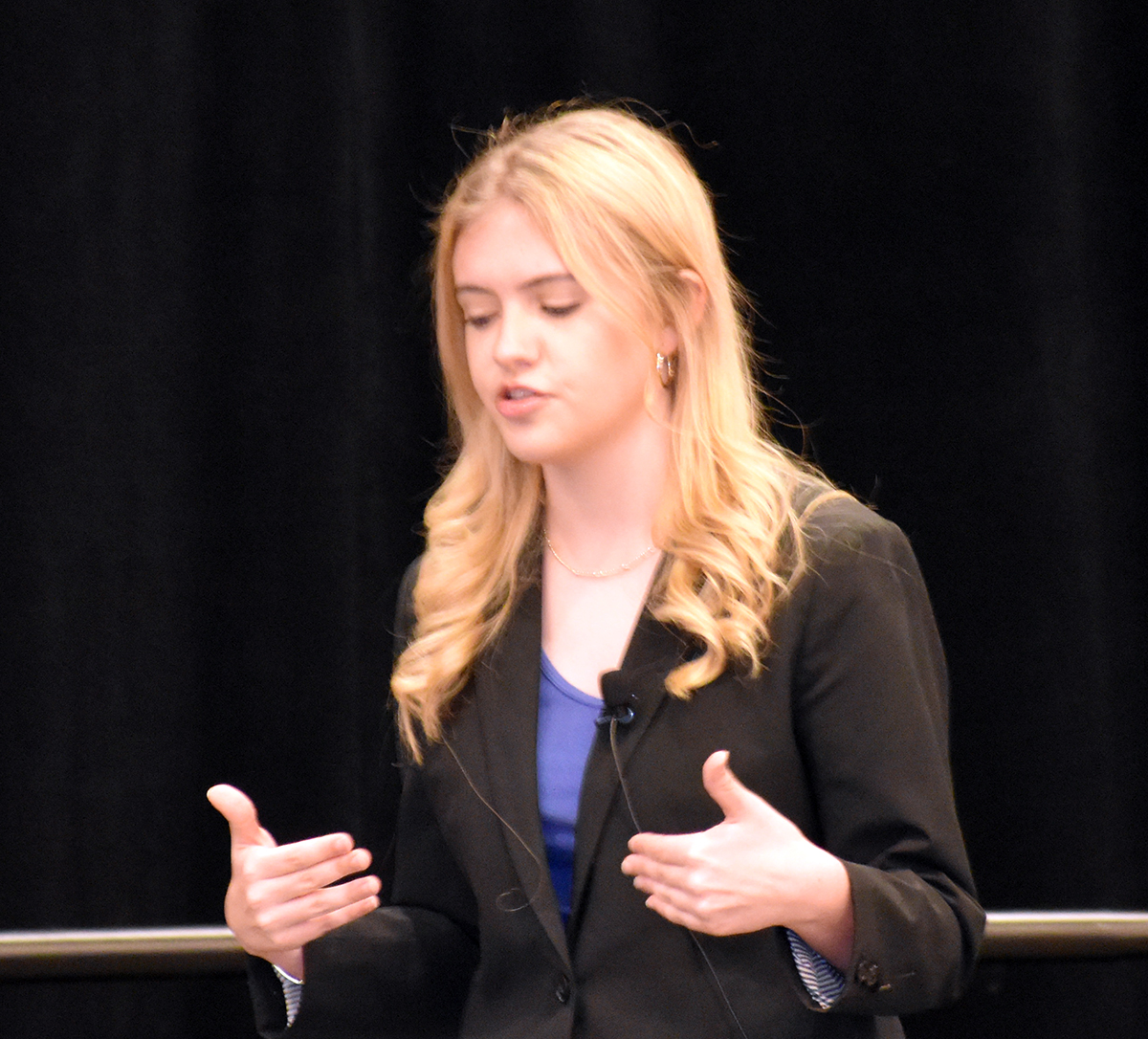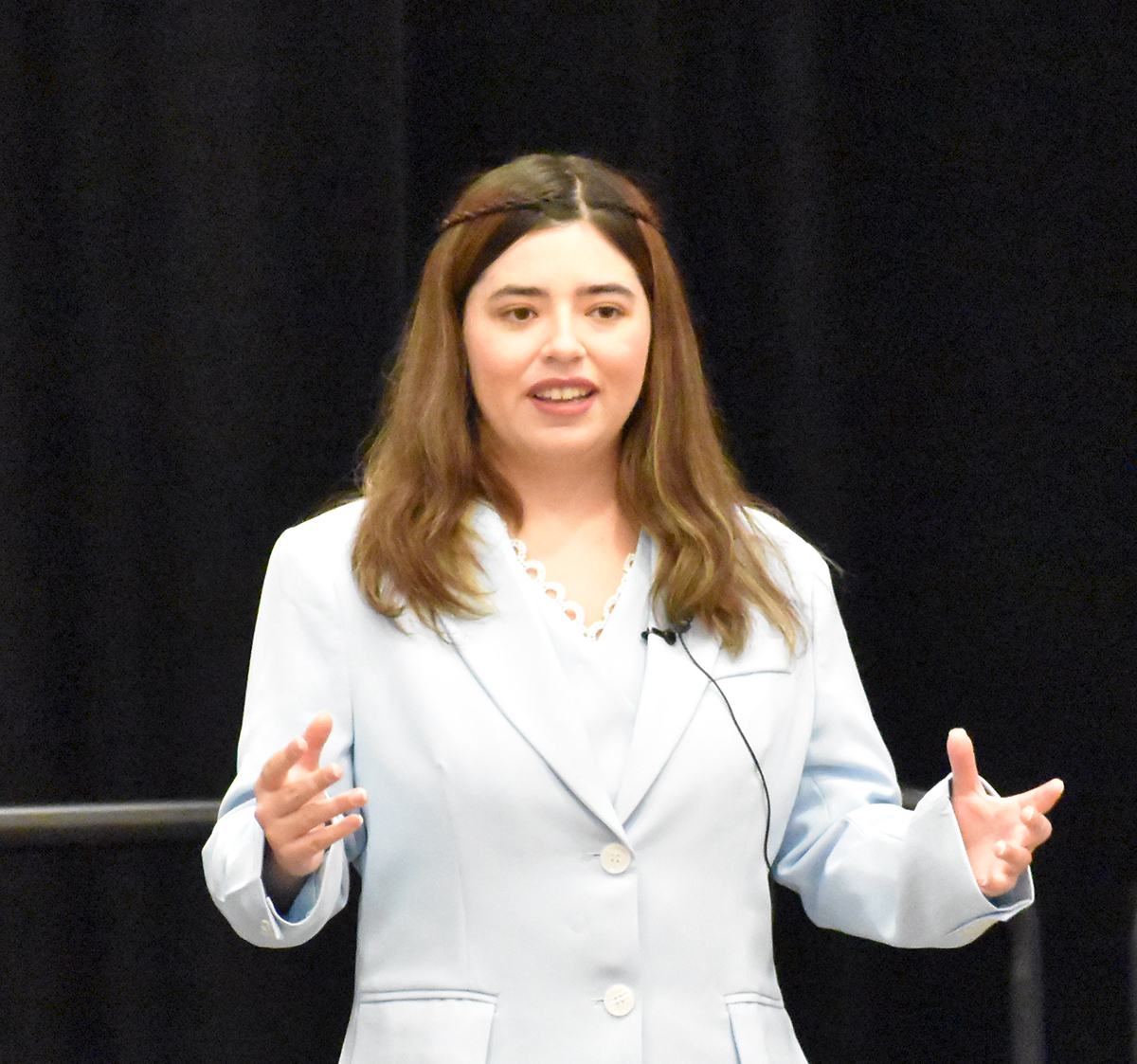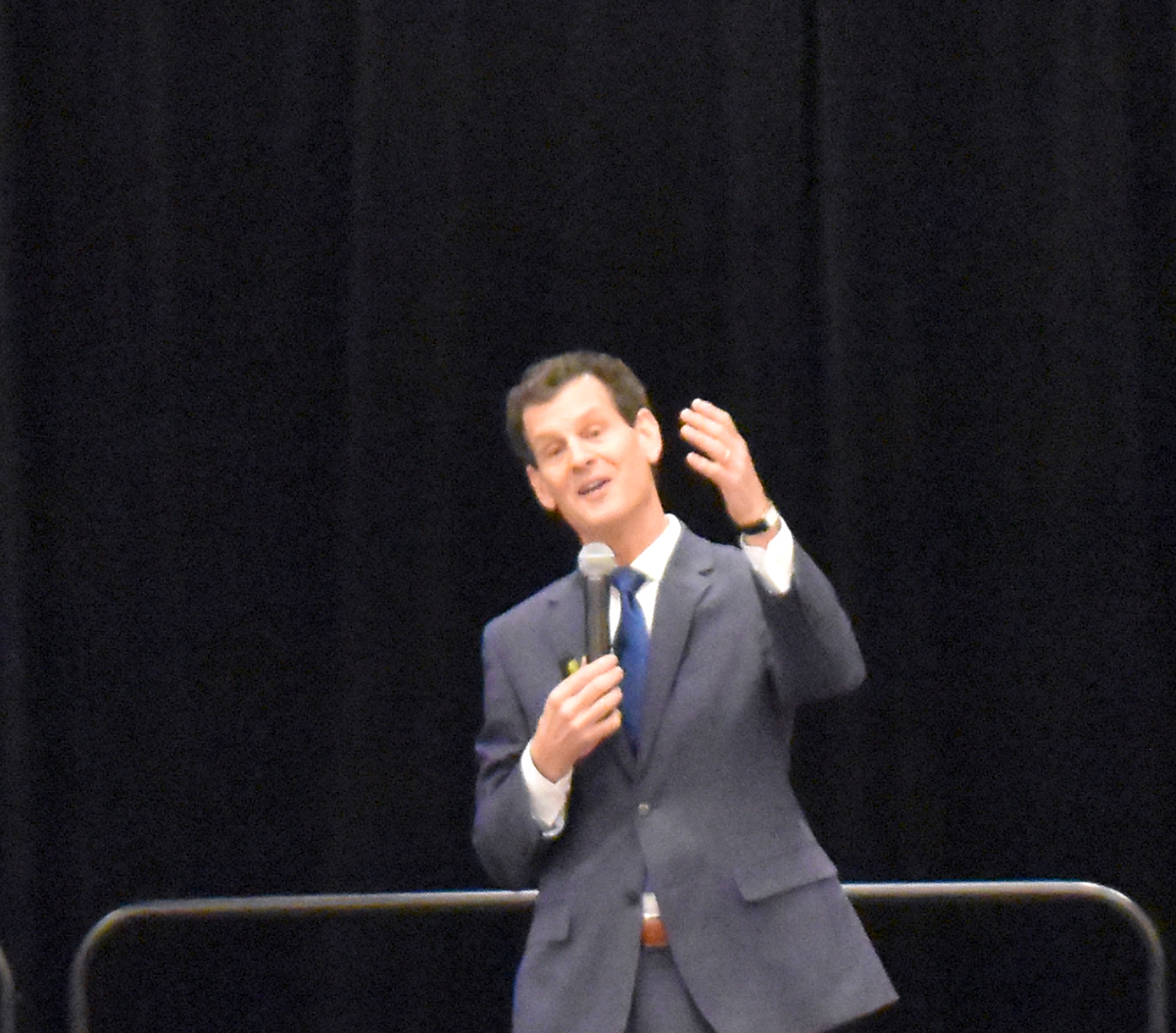 Committed to the next generation.
The NMA Educational Foundation is committed to developing the next generation of leaders as the global economy changes ever rapidly. This comes in the form of continually evaluating and updating NMA's existing professional development resources as well as looking for new materials, courses, platforms, and technology on which to deliver them.
For nearly 100 years NMA has been on the cutting edge of innovation and growth, both personal and professional. The NMA Educational Foundation will provide the funding for continued growth of tomorrow's leaders!