Blog
Keep up to date with the NMA and learn more about the organization here!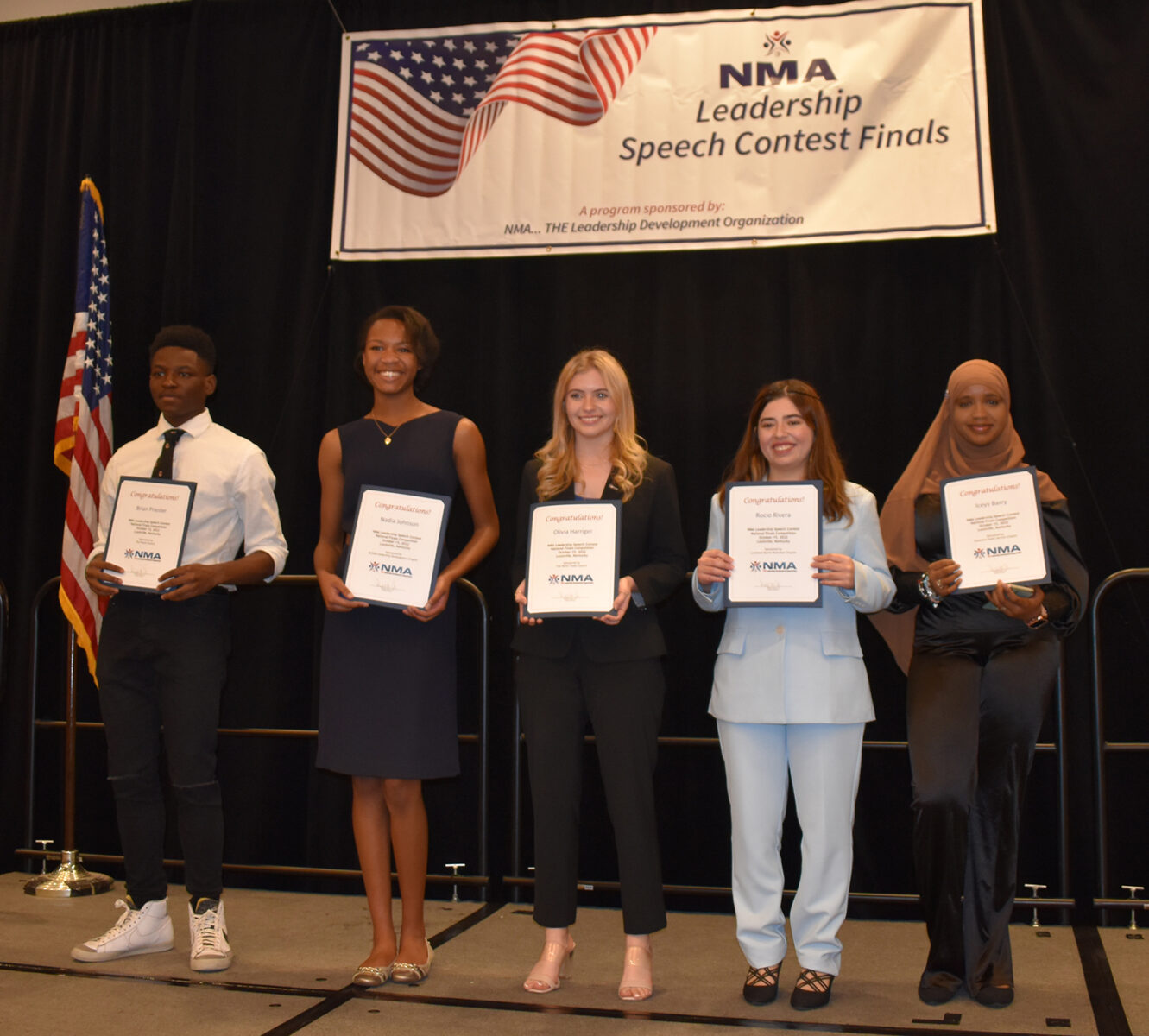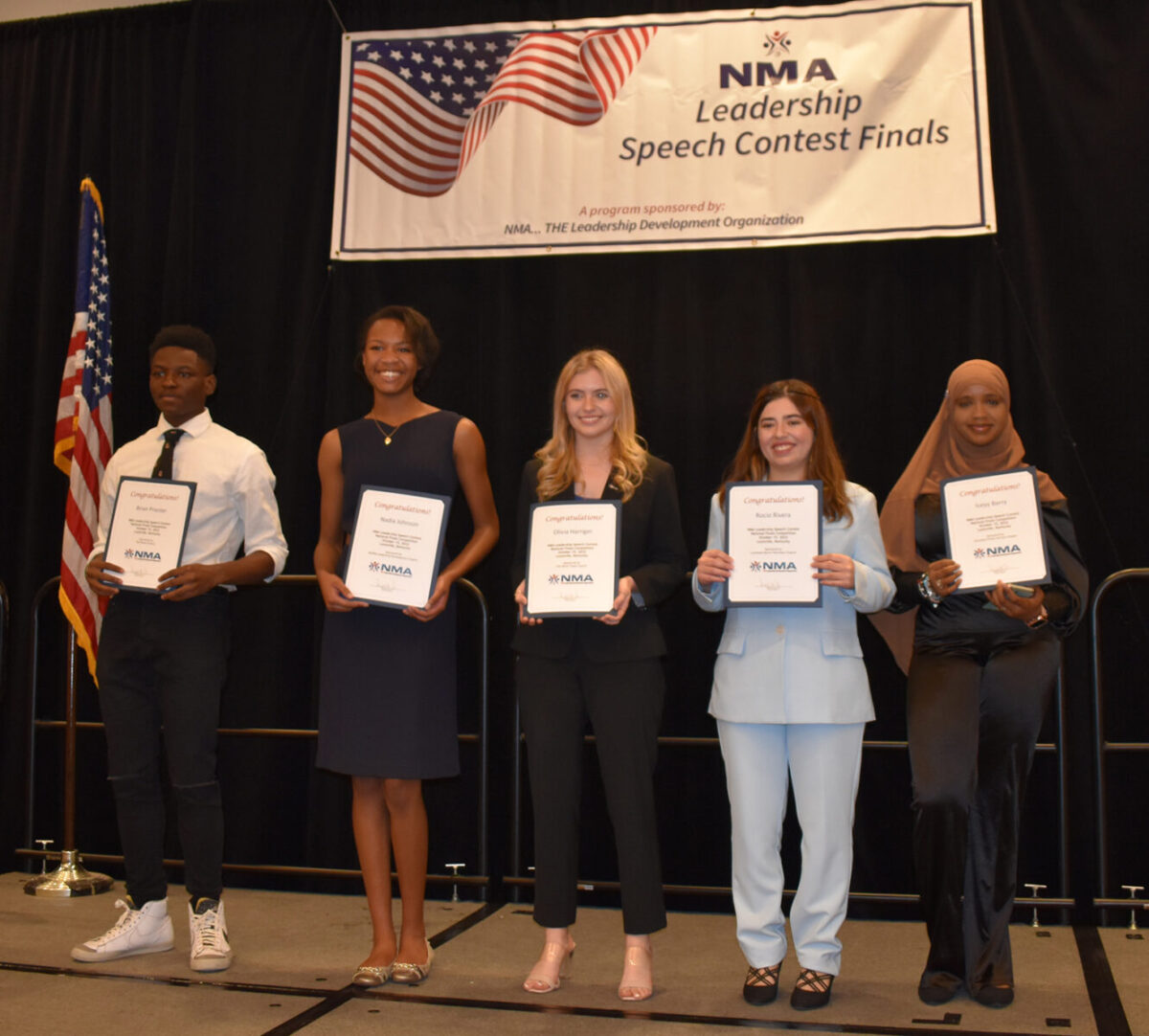 The Winter 2023 issue of NMA Breaktime is now available!...
Read More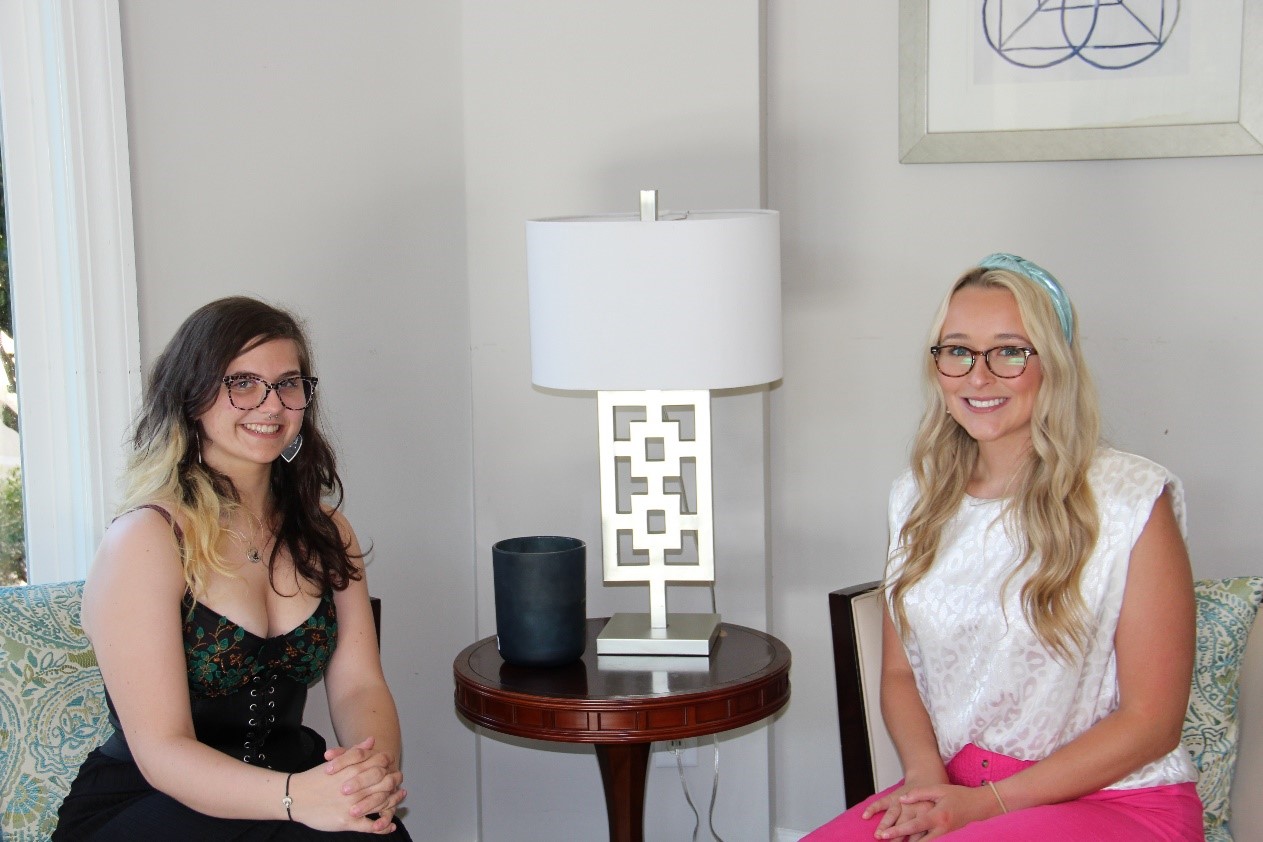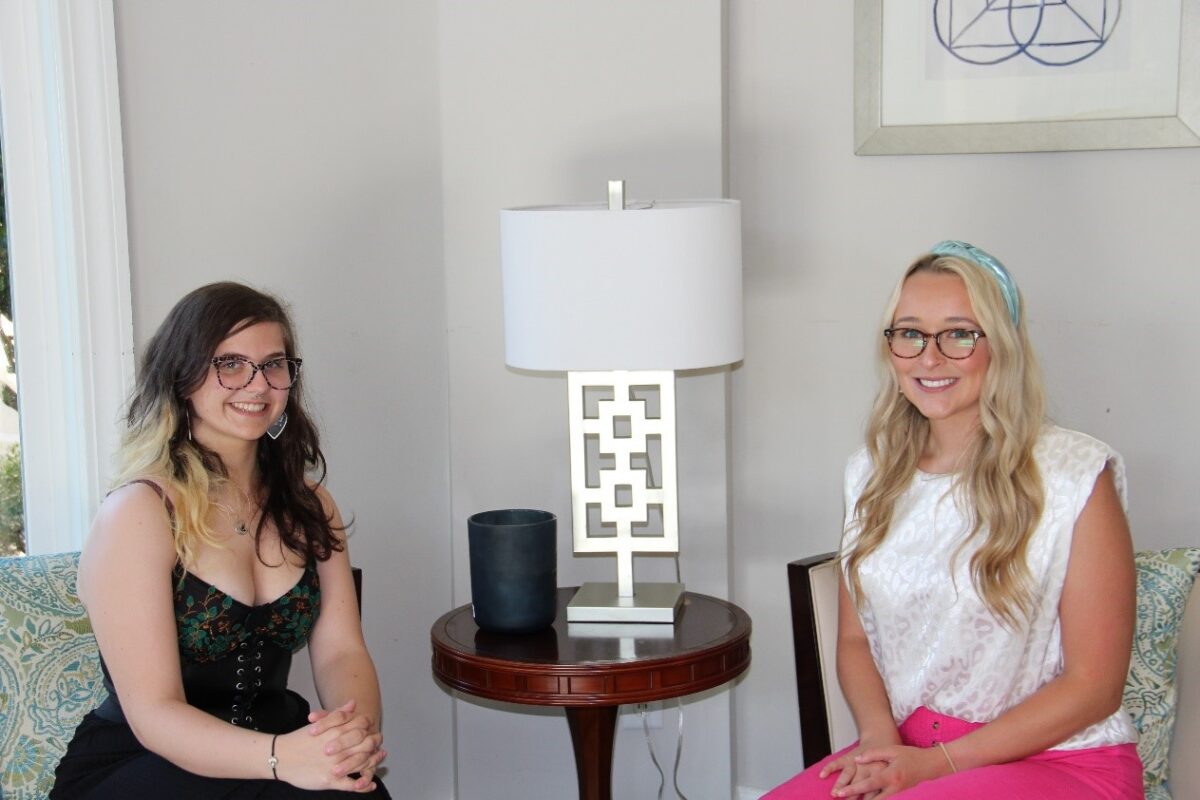 Dillingham, Gowen receive awards, honors The Lockheed Martin Leadership Association...
Read More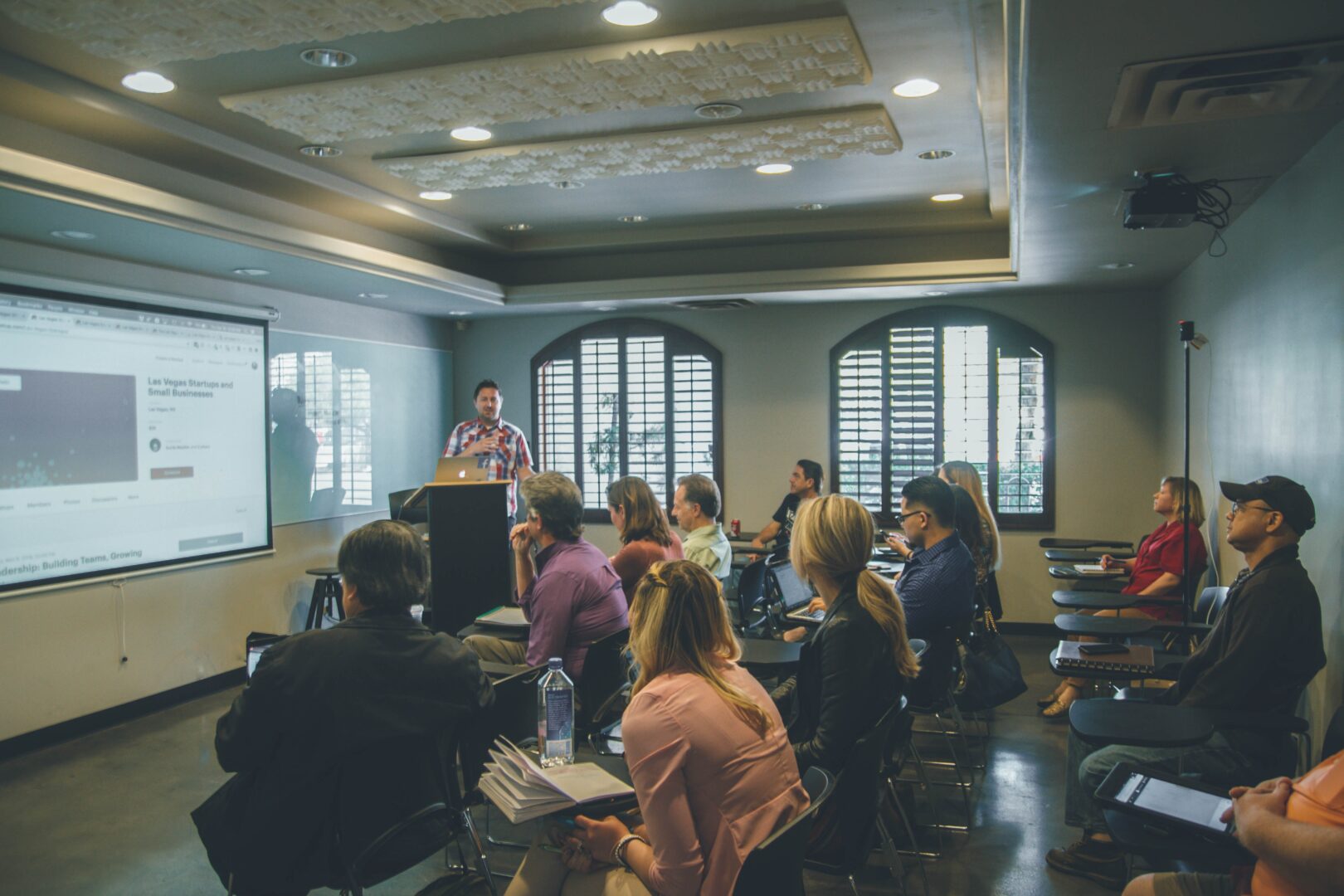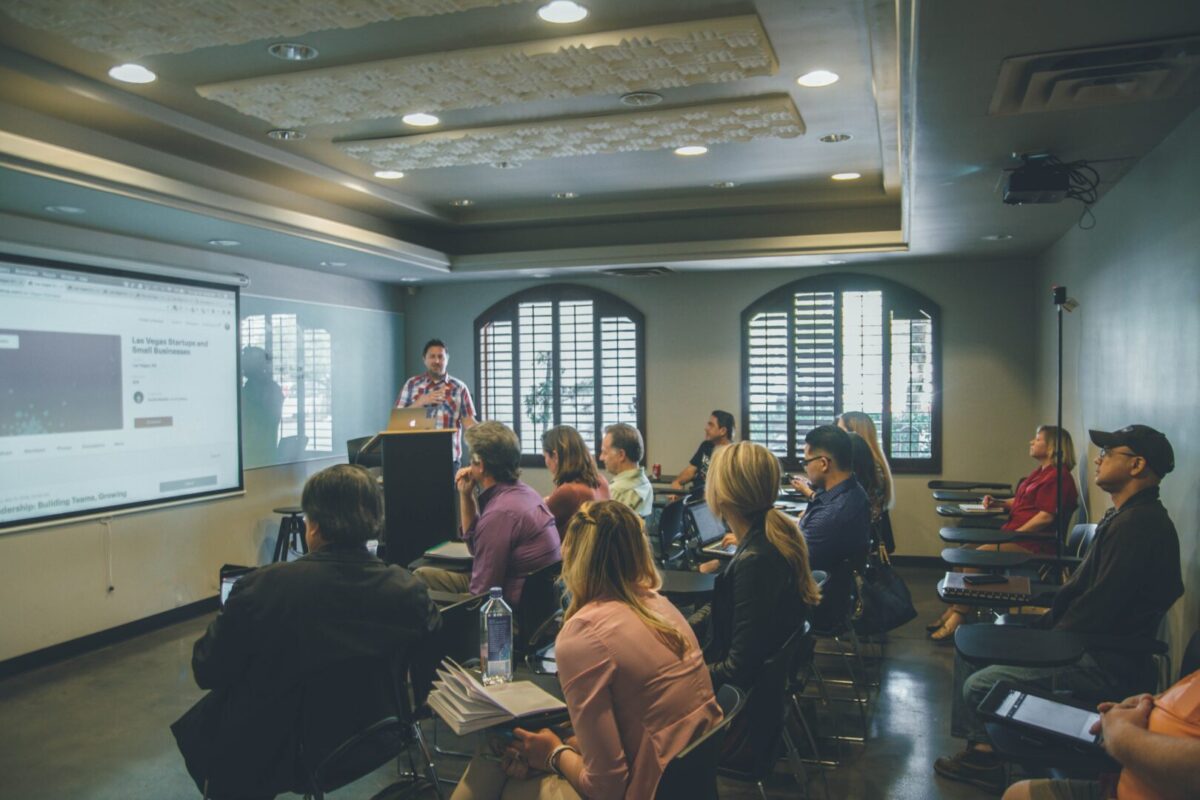 This short video will walk new users through the basics...
Read More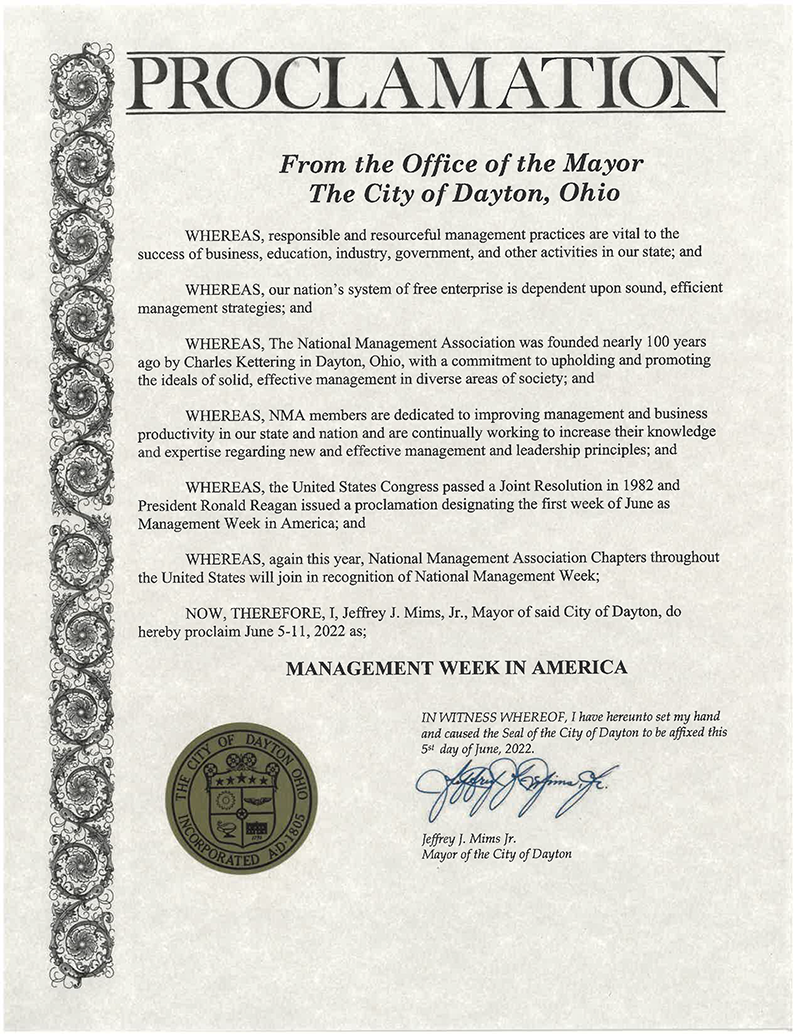 Moraine Mayor Jeffrey Mims, Jr. recently signed a proclamation declaring...
Read More