Become a Member
The National Management Association (NMA) offers multiple membership options, from company and community memberships to individual ones. Check out our options below and join today!
Individual Membership
Allows you the agility to get involved from anywhere.
Individual Membership is only $48 per year, plus a one-time $10 Registration Fee (waived for anyone who has previously belonged to an NMA Chapter). 
Individual Members enjoy full access to resources, including membership in the Individual 

Member Leadership Association, a chapter of like-minded individual members who meet 

regularly to grow in their personal and professional development. 

Join as a Student or Spouse and enjoy the same perks!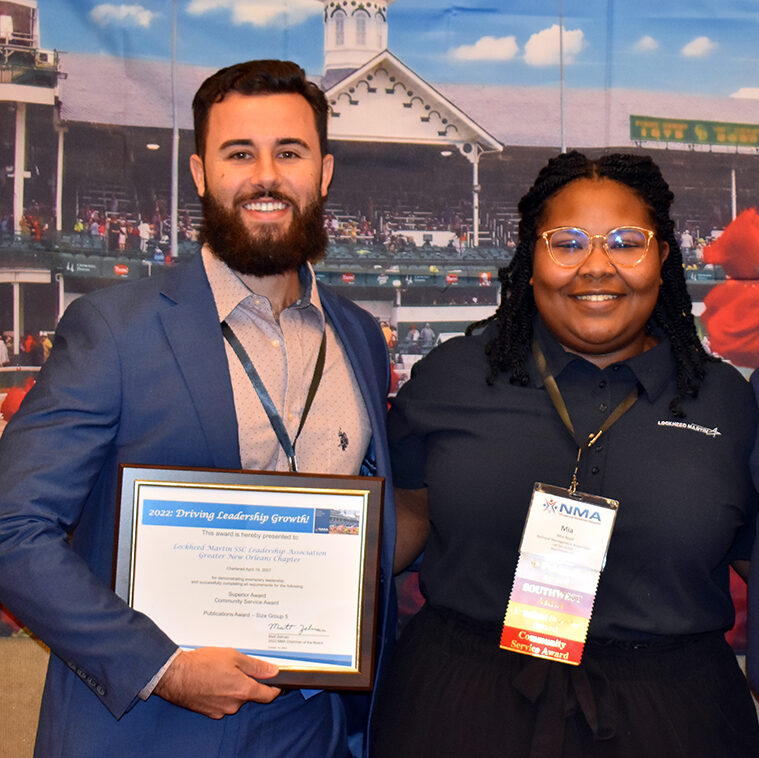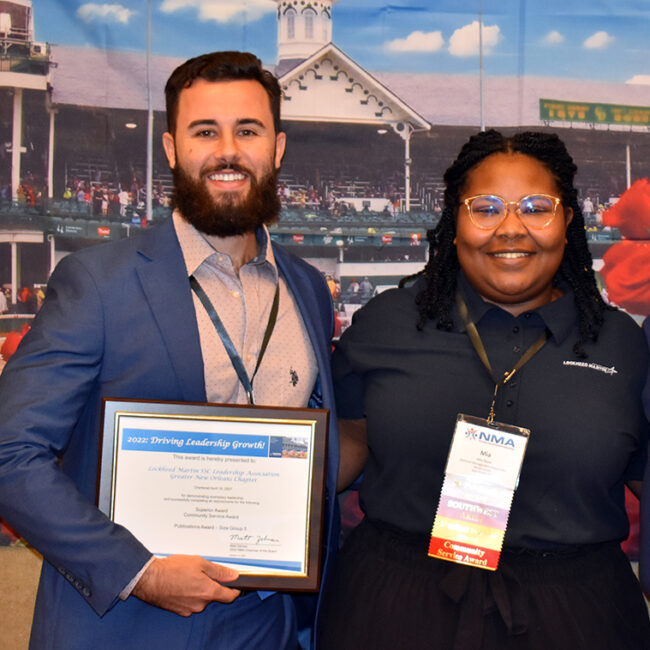 Company & Community Chapters
Local NMA chapters focus on the development of individual skills and partner with parent organizations to achieve business goals, collaborating with their HRD/training and development staff to support HR initiatives. NMA Chapters come in all sizes and are in companies, hospitals, municipalities, and more across the country and beyond. Find out if your company or community already has an NMA Chapter.