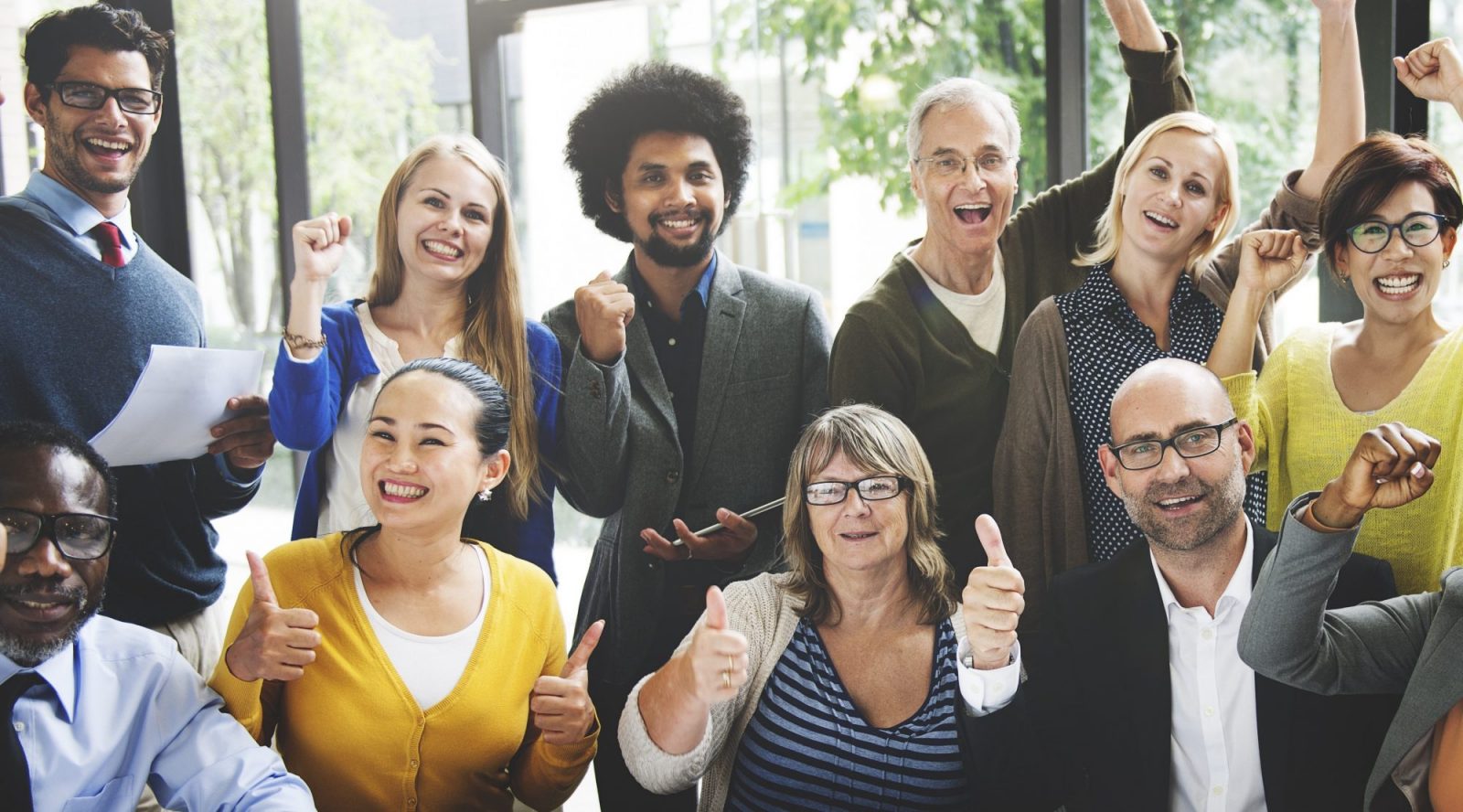 Form a Chapter
An NMA Chapter opens doors and provides valuable experiences to its members. Forming and participating in an NMA chapter connects you to peers and leaders in your organization and others through conferences and networking opportunities. Many chapters serve their communities through projects. 
Contact us to start a chapter today!
Membership in an NMA chapter delivers:
Ongoing professional development opportunities

Monthly NMA LiveOnline webinars

Chapter events with professional speakers, panelists, business & community leaders

Commitment to youth and community service activities
Exposure to Senior level executives
Mentorship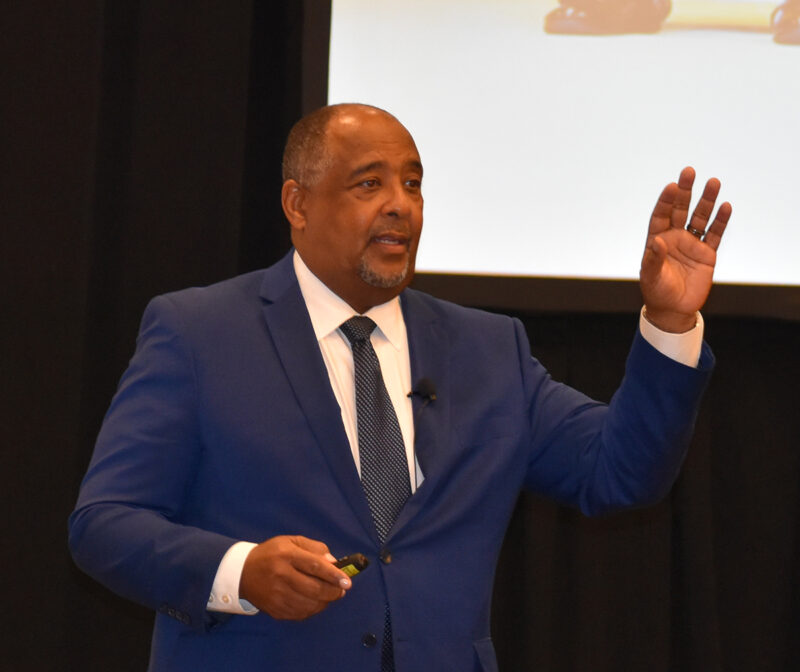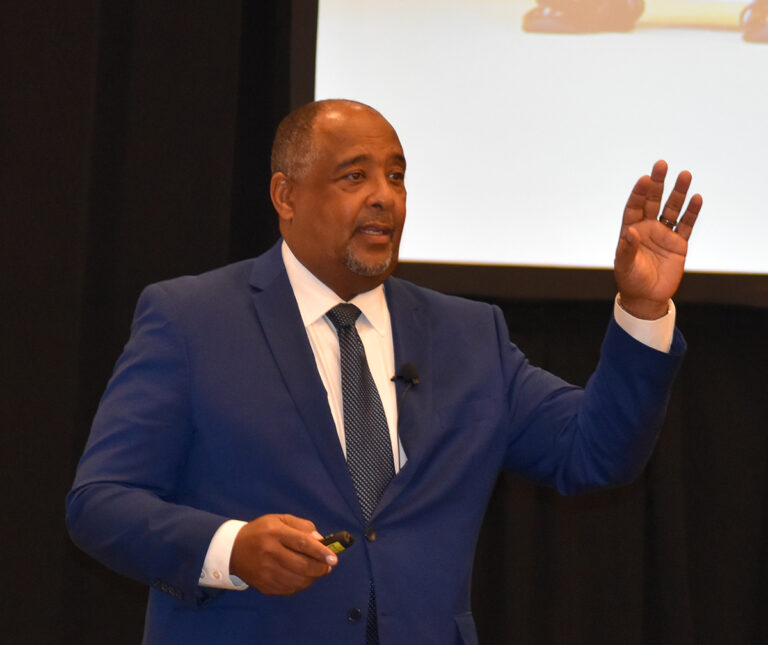 " Forming an NMA Chapter was easy! With the Staff's help and eager volunteers, the Individual Member Leadership Association Chapter of NMA was holding meaningful monthly get togethers in no time"
– Dan Spatz, President, The Individual Member Leadership Association
Start a Chapter Today!
Forming a chapter through your company or community is easy and rewarding. Contact us to get started.