2023 Annual Conference
September 27-30 | Tucson, AZ
Launching Future Leaders
Tucson is well-known for its desert landscapes, including the iconic Saguaro cactus, as well as its vibrant Mexican-American culture and delicious cuisine. Tucson is home to the University of Arizona's Mt. Lemmon Sky Center, one of the largest astronomical observatories in the southwest. Biosphere 2, also managed by the university, is the world's largest self-contained ecosystem with biomes from desert to ocean and everything in between – all in one place!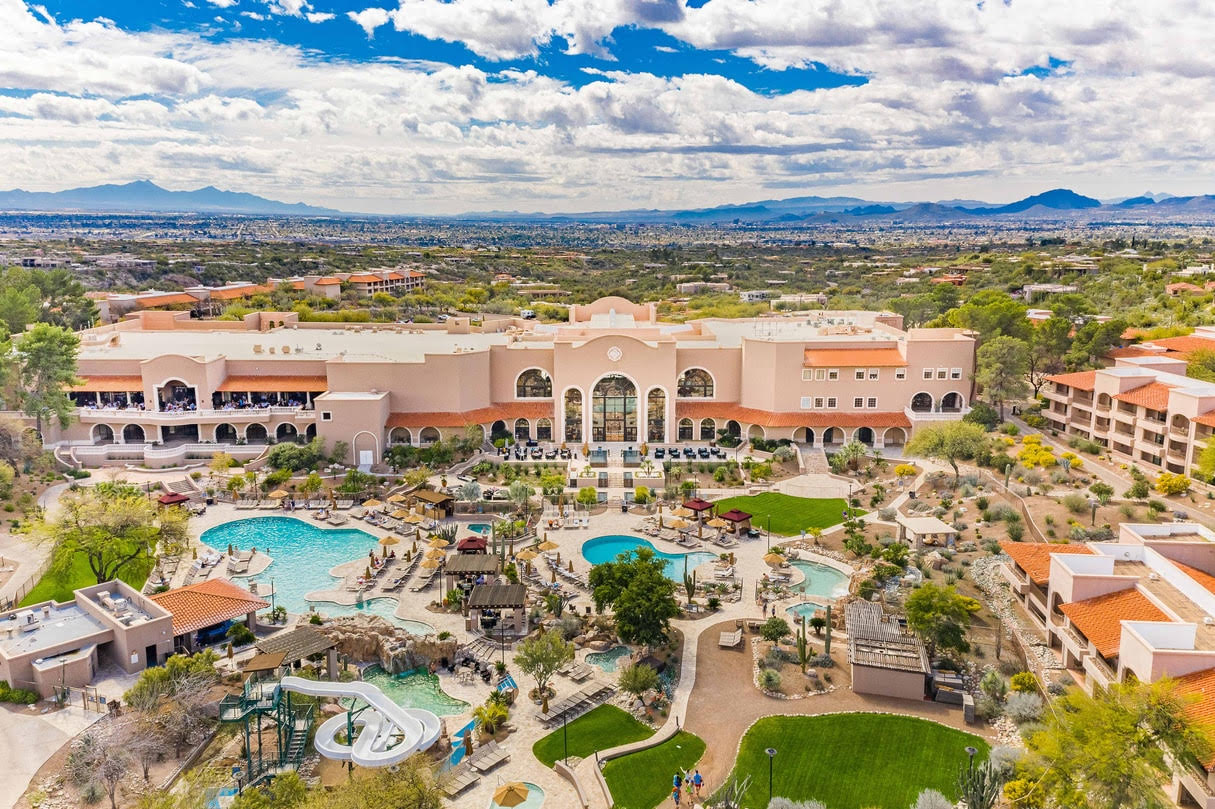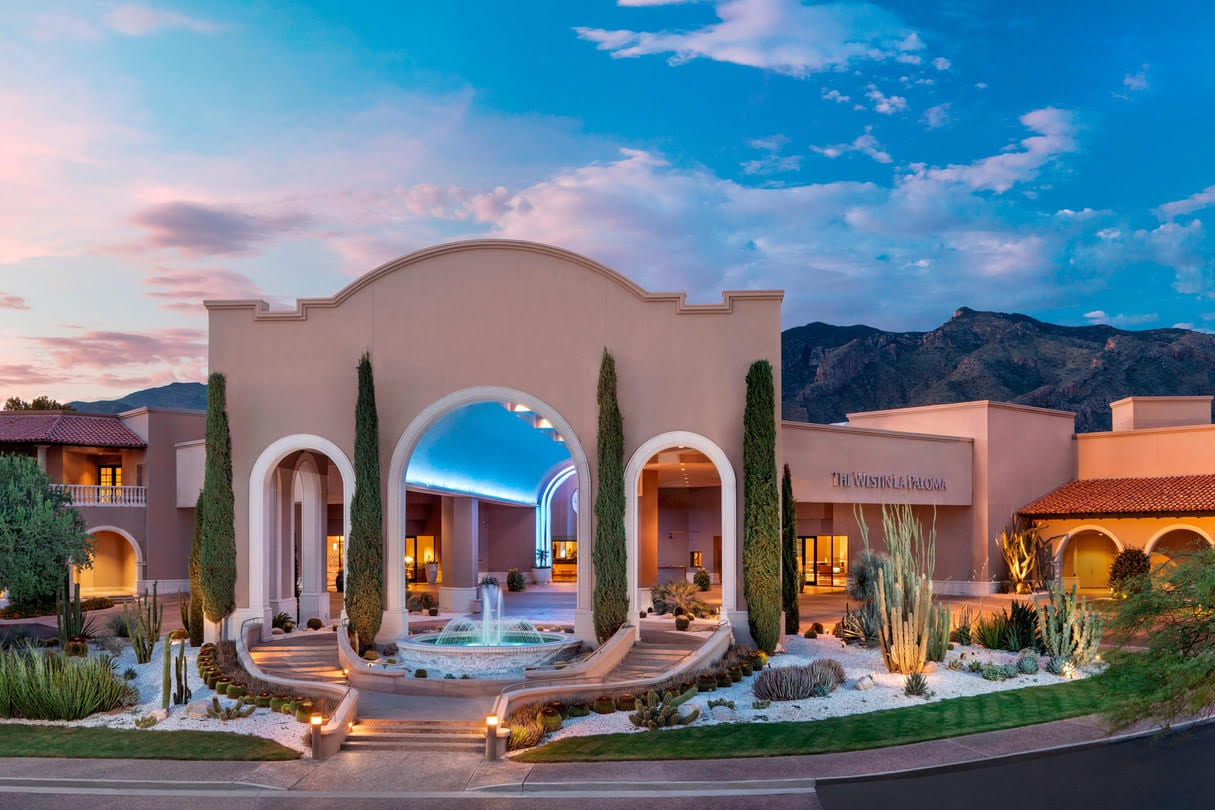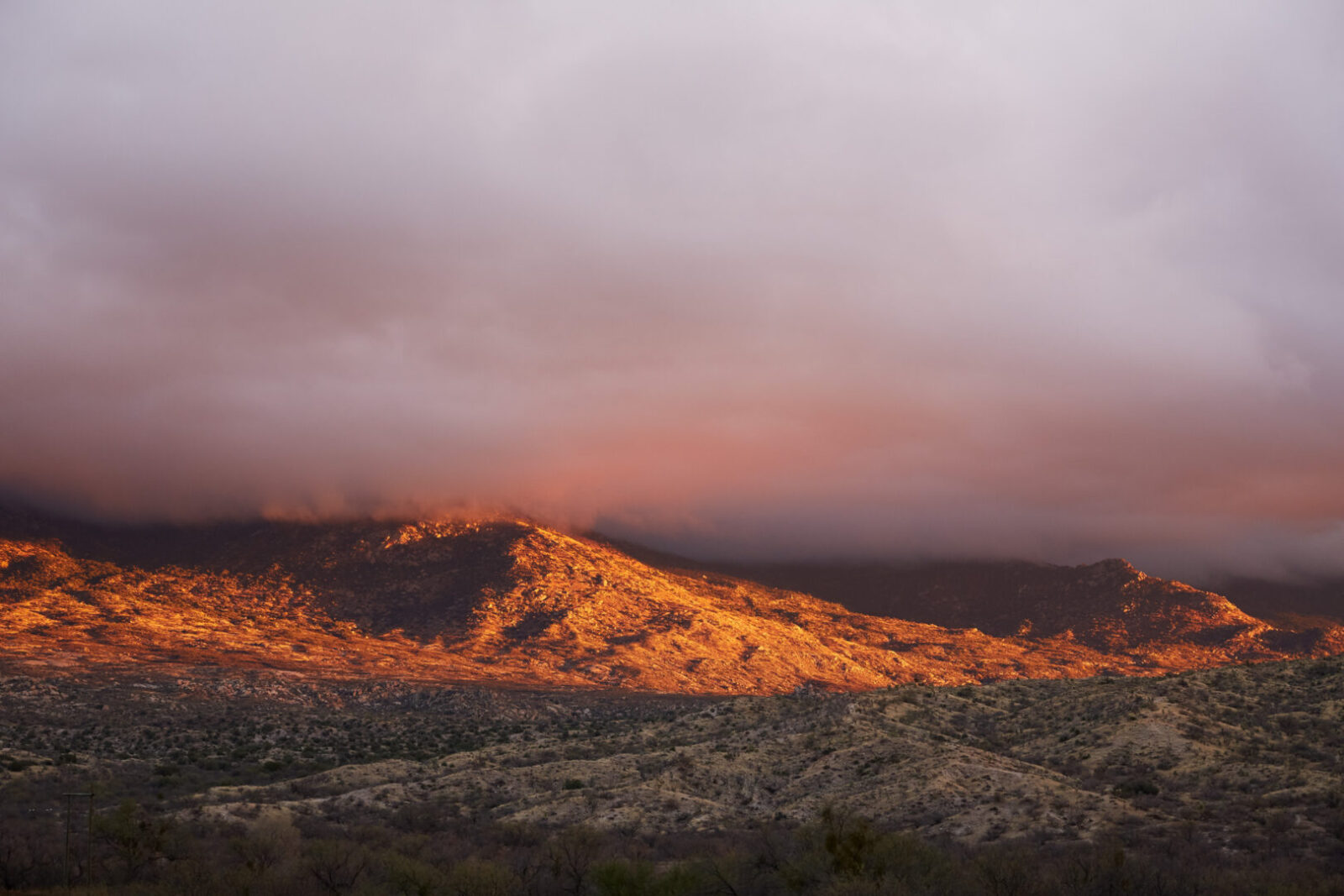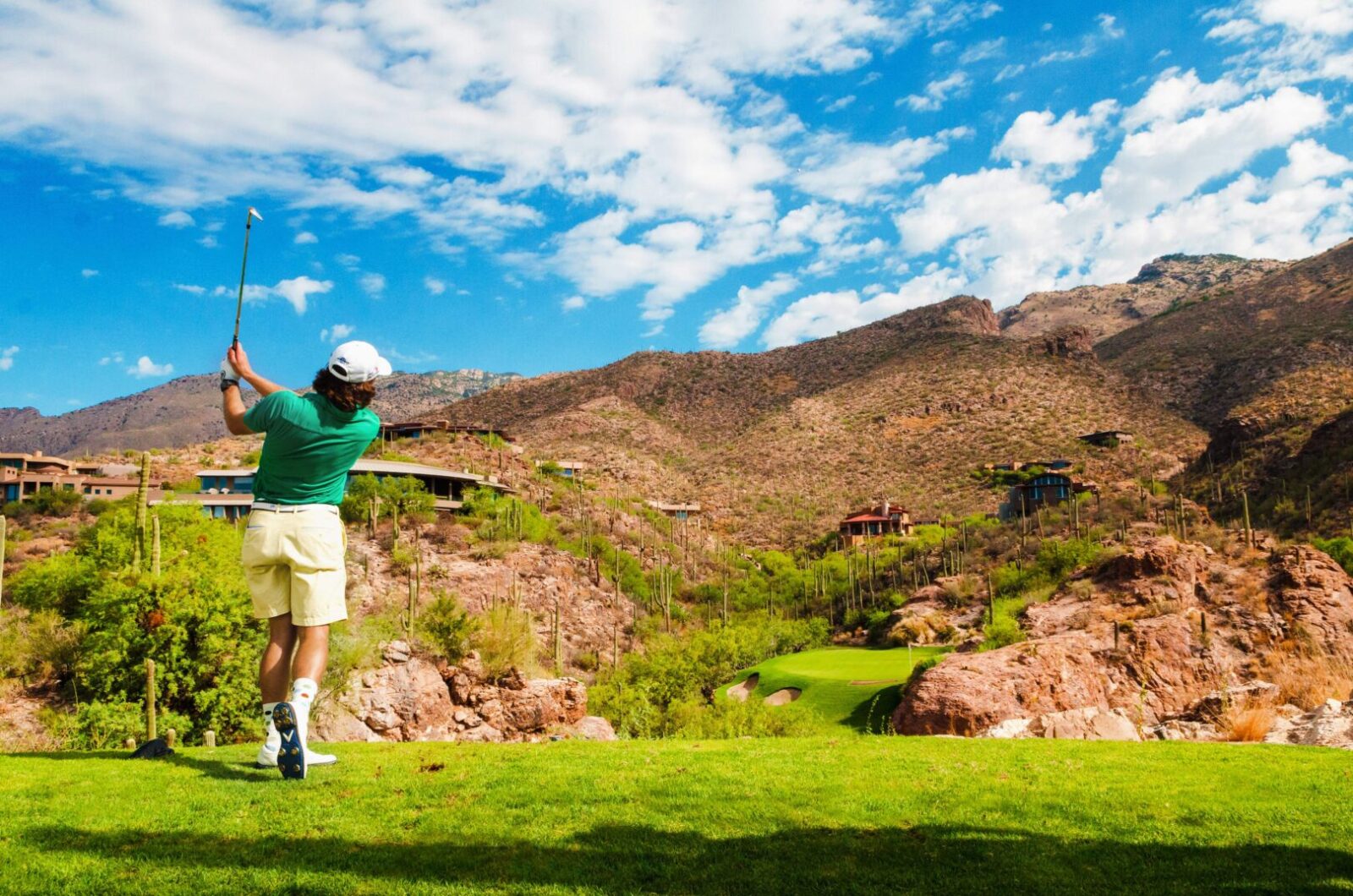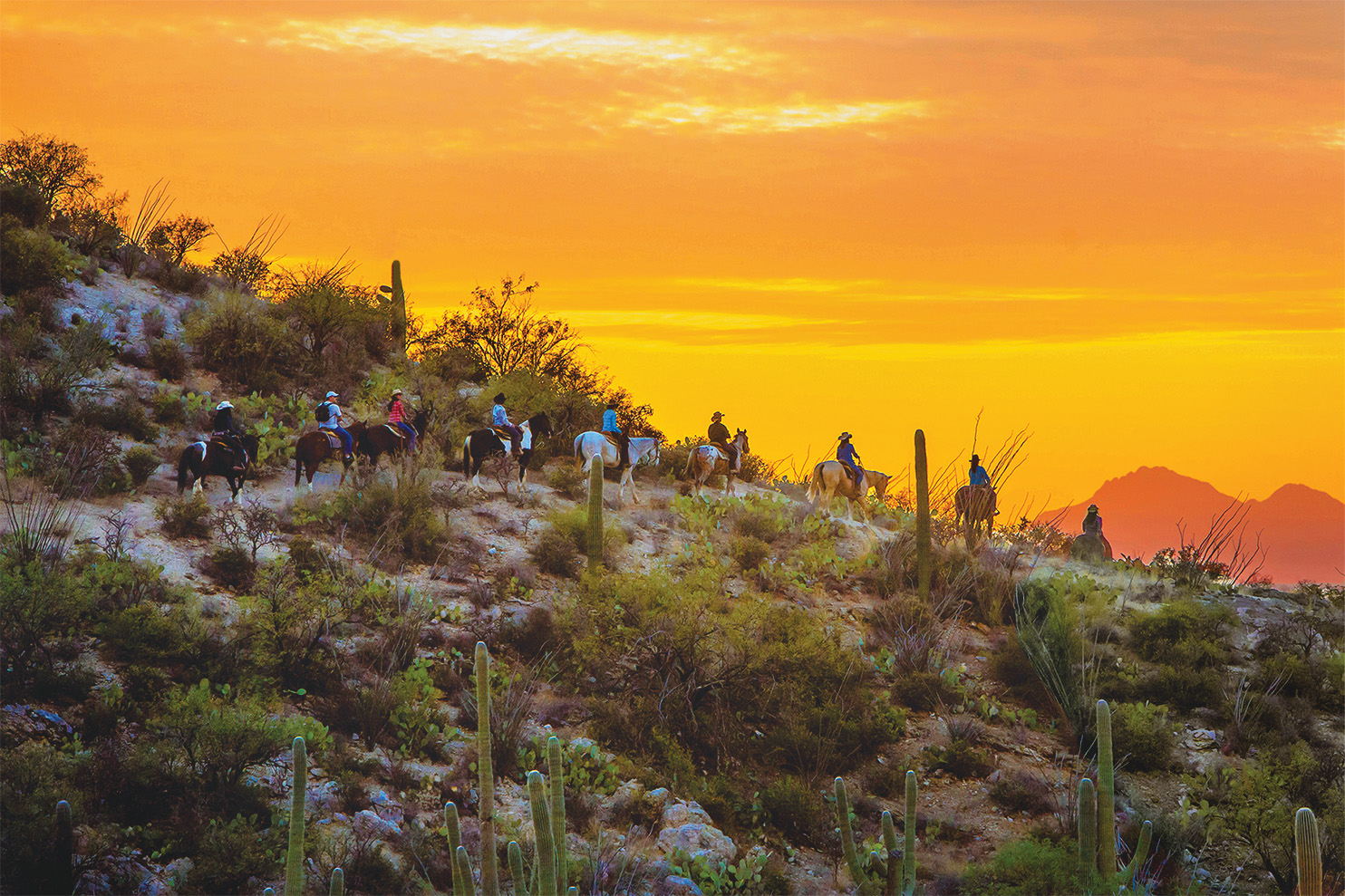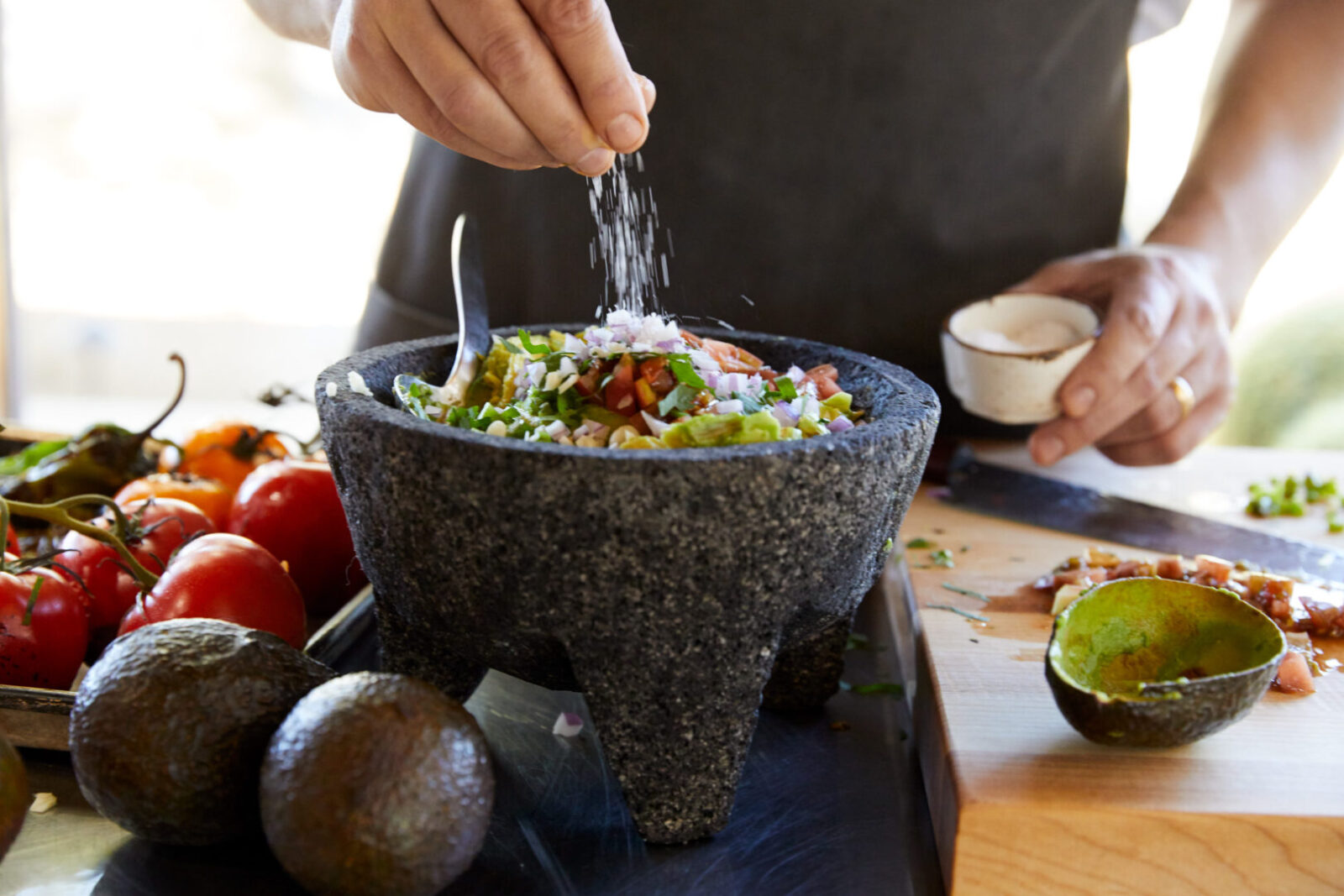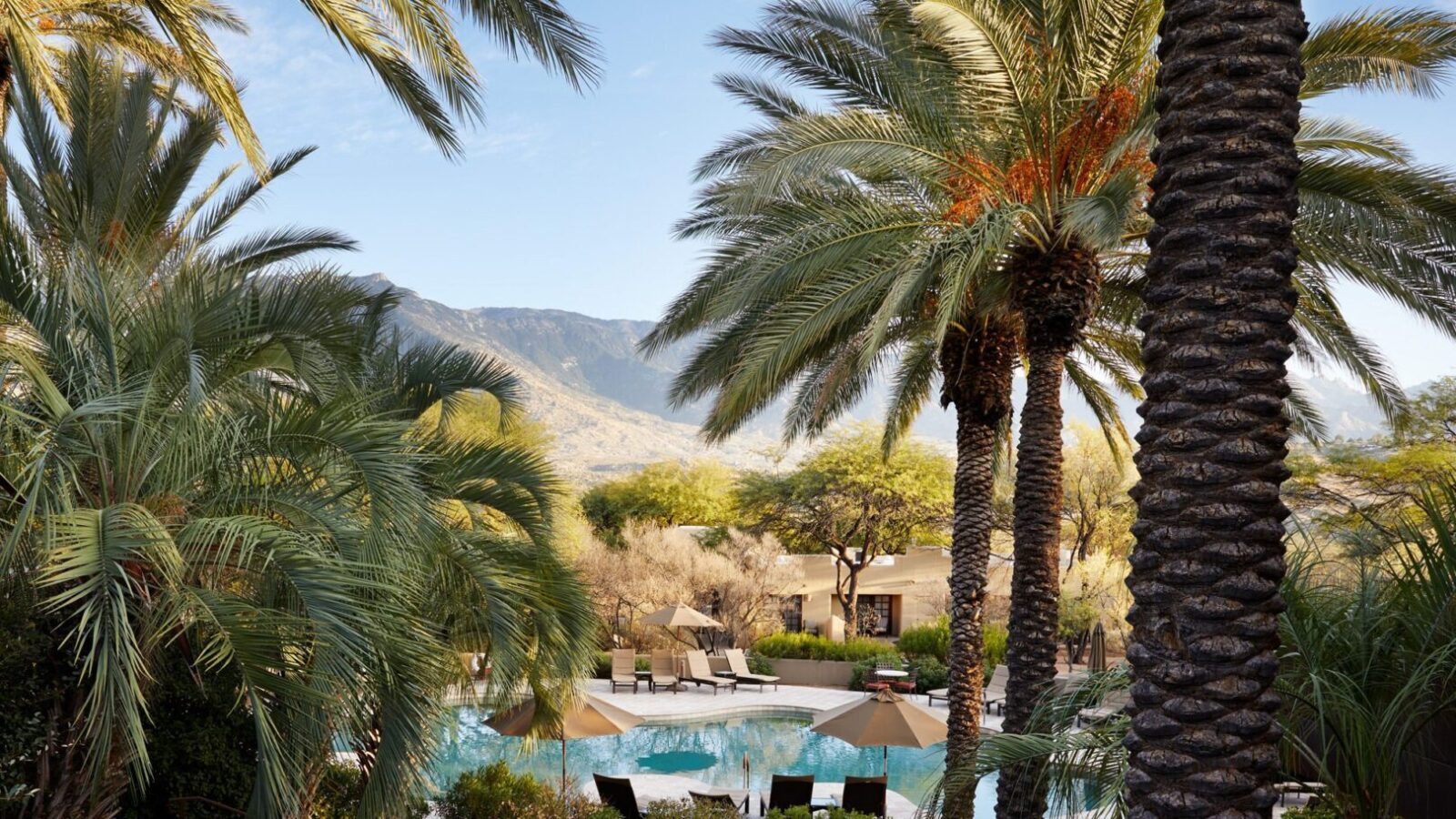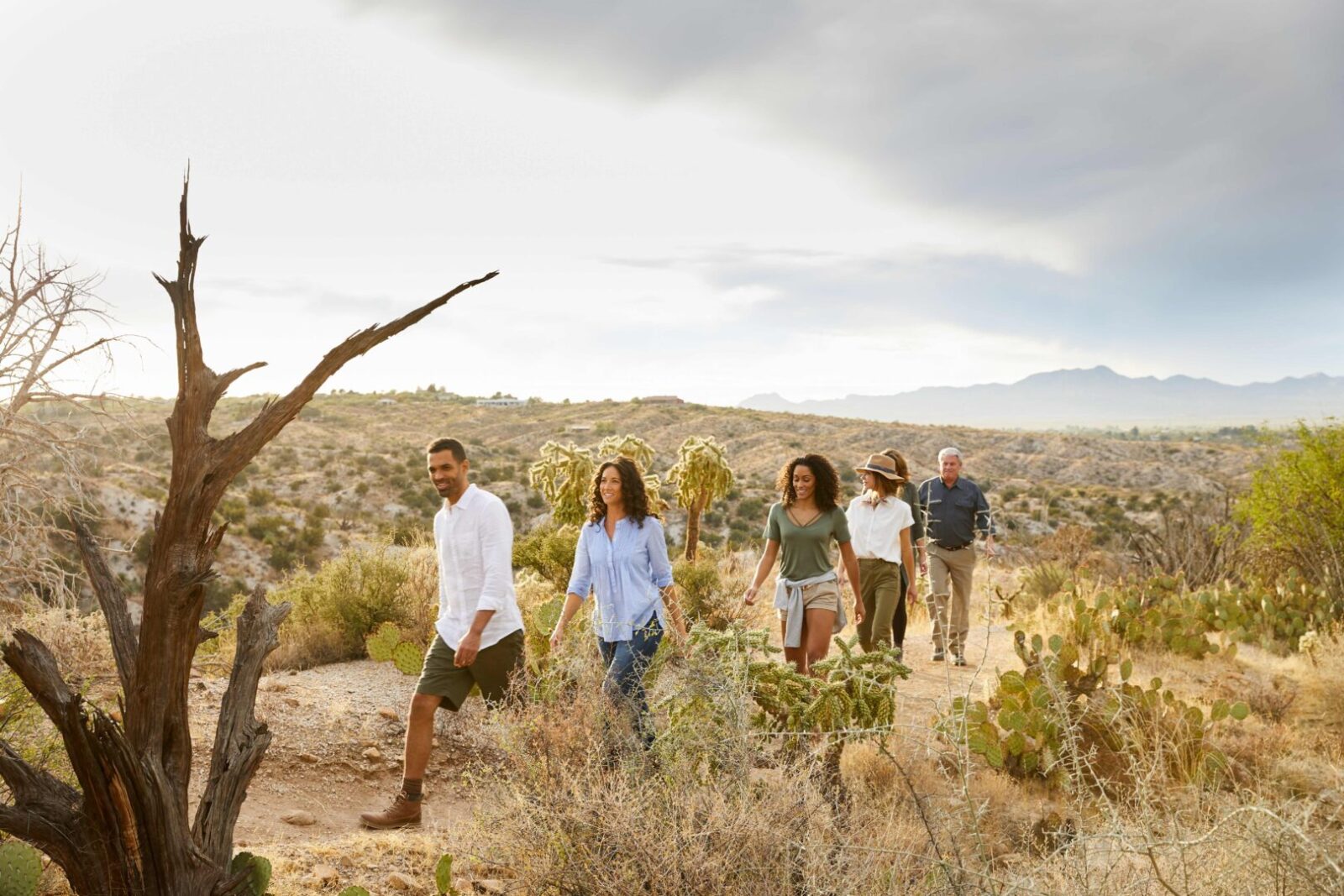 Accommodations
We're excited to announce the 2023 NMA Annual Conference will not only take place in Tucson, AZ, but at the beautiful Westin LaPaloma Resort in the 
Heart of the Sonoran Desert.
You can reserve your spot at the Westin at the link below!

Early Bird Registration (through 8/15/23): $970
Full Conference Registration (After 08/15): $995
Lifetime Director – $199
Registration includes 5 meals
Chapter Rewards can be used to discount registration 10%.
Guest meal tickets available during registration
Cancellations will be refunded at 75% prior to August 27. No refunds will be granted after this date.

Optional Events
(All activities include transportation, state tax, and gratuity)
– Horse back trail ride – 3.5 hour guided trail ride through Sonoran Desert: $175
– 4-Wheeling Jeep adventure – 3.5 hour open air jeep experience: $165
– Arizona Sonoran Desert Museum – most distinctive zoo in America 4 hours: $109
– Pima Air & Space Museum and Aircraft Bone Yard 3 hours: $109
– Sabino Canyon Tram Ride – 4 hour open air motorized tram ride: $89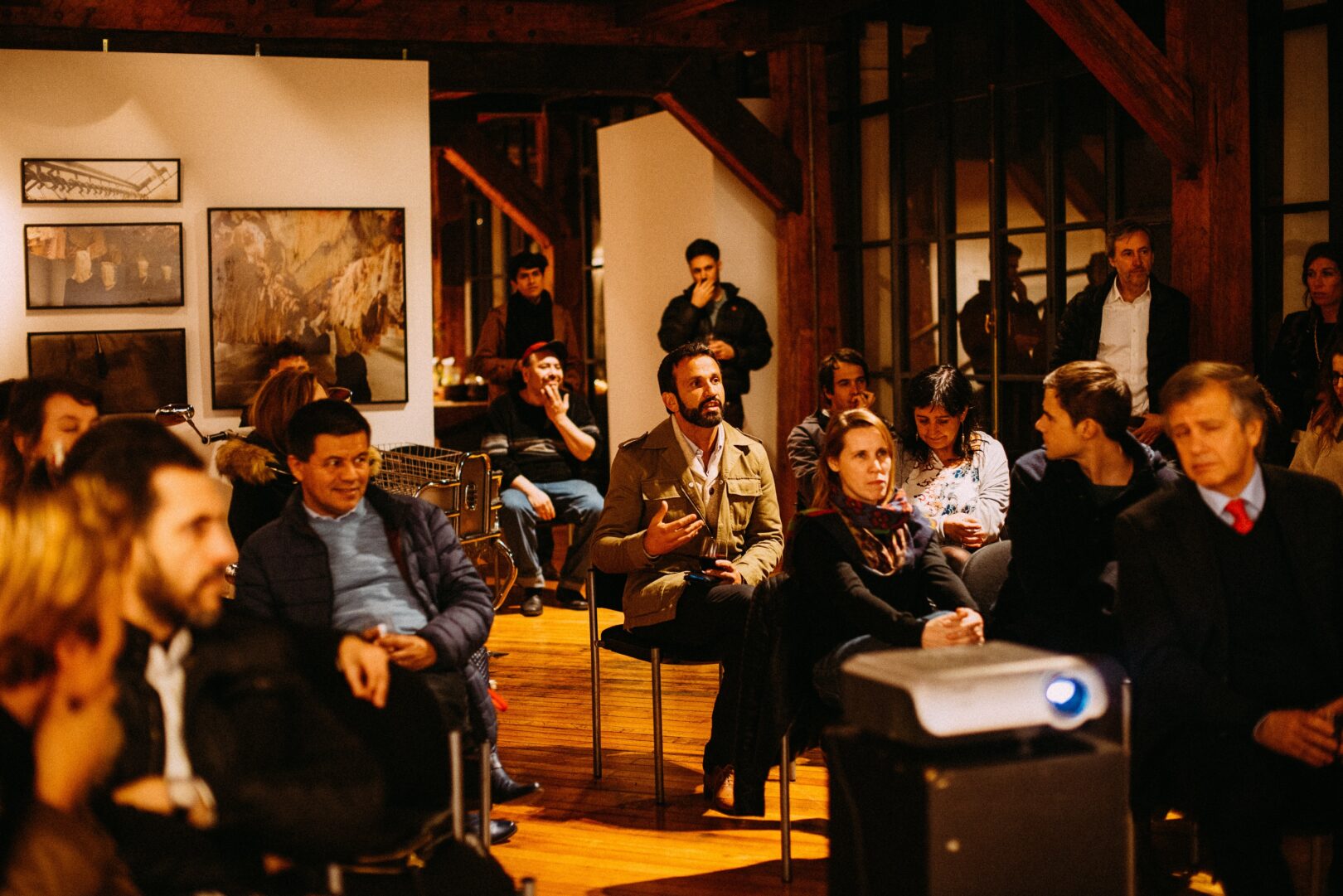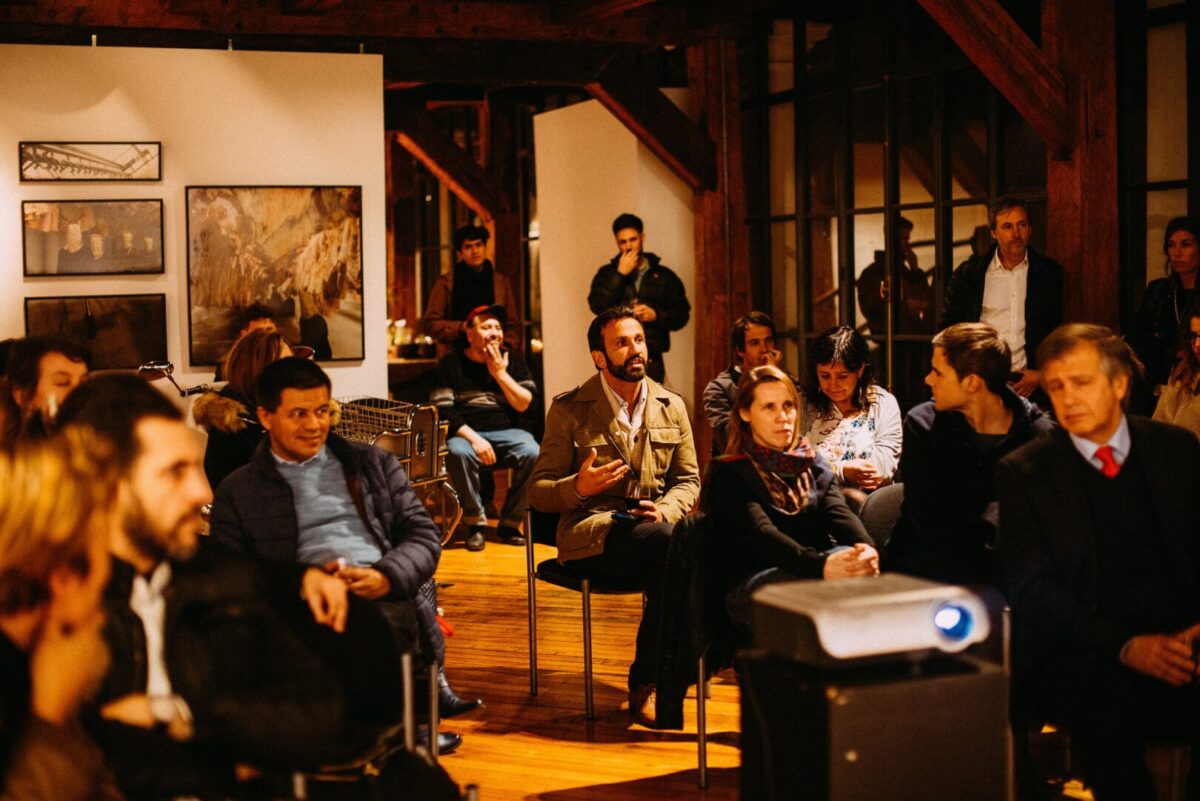 The Shorey Silent Auction is held in conjunction with the Annual Conference and is designed to raise funds for the NMA Leadership Speech Contest. This will be the 35th year for Speech Contest and the 22nd year for the Auction. Since its inception, the NMA Leadership Speech Contest has awarded over $500,000 in scholarship funds!
You can support the Silent Auction and Speech contest in two ways. First, donate an item to be auctioned off during the auction. Items can shipped directly to the Westin La Paloma. Please allow 5-7 days of shipping time.
NMA Annual Conference
Attn: Sunsations Room
C/O Westin La Paloma
3800 E. Sunrise Drive
Tucson, AZ 85718
The Second way you can support the Silent Auction and Speech Contest is to bid early and bid often! The Silent Auction will be in the Sunsations room, directly across from the Sonoran Ballroom. Final bids are due by 12 noon on Saturday, September 30!
Every year the NMA Annual Conference strives to leave a positive footprint in the community that hosts the conference by donating to a local charity. For 2023, NMA has chosen Make Way for Books, a Southern Arizona that provides books to build a literacy-rich environment. You can learn more about this charity on their website.
Please consider bringing a donation to the conference. A presentation will be made to a representative of Make Way for Books on Saturday immediately following the Speech Contest.
In addition to a cash donation, please bring a new or gently used book for children/teens to the conference. A dropbox will be located in the registration area and will go directly into the hands of those that Make Way for Books serve.

Schedule
(Tentative 8/11/2023)
Wednesday, September 27
Thursday, September 28
| | |
| --- | --- |
| 8:30 AM | Member of the Year Breakfast |
| 10:15 AM | Keynote Address – Suzy Siegle |
| 12:00 PM | McFeely Award Lunch |
| 2:00 PM | Workshop – Suzy Siegle |
| 3:30 PM | Artemis/Orion Presentation |
Friday, September 29
8:00 AM
Hall of Fame Breakfast
9:45 AM

Workshop – George Campbell

Past National Chair Summit

11:15 AM
Annual Meeting/Roundtable/2024 Conference site
12:00 PM
Recognition Lunch
2:15 PM
Workshop – Jason Schechterle
3:45 PM
Workshop – Karmyn Norwood
Saturday, September 30
| | |
| --- | --- |
| 8:30 AM | Workshop – Harvey Alston |
| 10:00 AM | NMA Leadership Speech Contest |
| 11:30 AM | Speech Contest Announcement/Charity Presentation |
| 12:15 PM | Optional activities/Free time |
| 6:30 PM | Executive of the Year Reception |
| 7:30 PM | Executive of the Year Banquet |
Sunday, October 1
| | |
| --- | --- |
| 8:00 AM | Lockheed Martin Aero Synergy Meeting |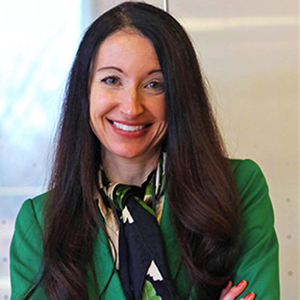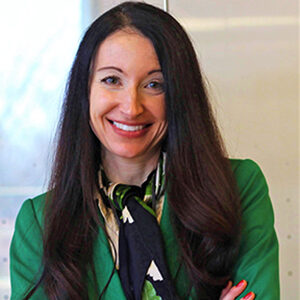 Suzy Siegle

Chief Energy Officer – the #newCEO

Thursday, September 28 | 10:15am/2:00pm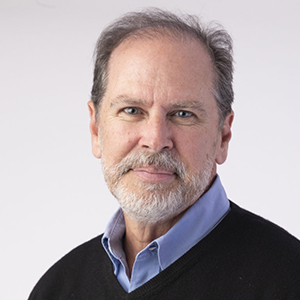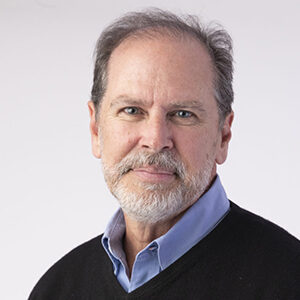 George Campbell

The Consistency Chain

Friday, September 29 | 9:45am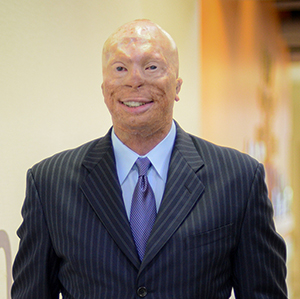 Jason Schechterle

Burning Shield

Friday, September 29 | 2:15pm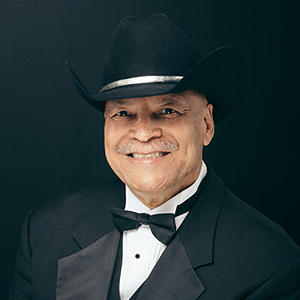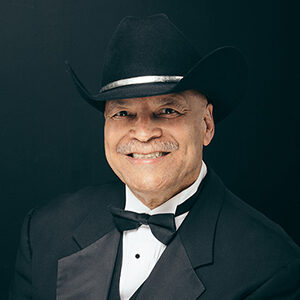 Harvey Alston

Be the Best

Saturday, September 30 | 8:30am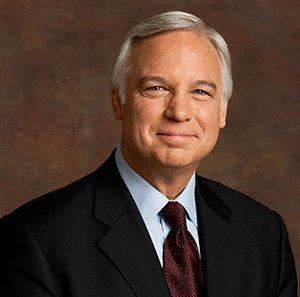 Jack Canfield

2023 McFeely Award Recipient

Thursday, September 28 | 12:15pm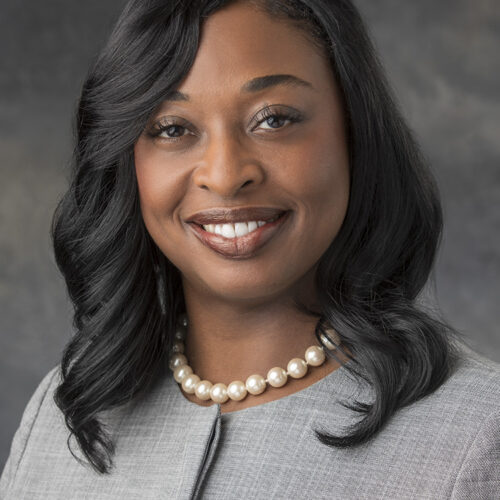 Karmyn Norwood
Authenticity: Your Secret Sauce
Friday, September 29 | 3:45pm