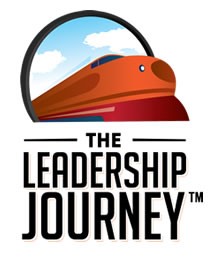 We've partnered with Business Training Experts (BTE) to offer you "The Leadership Journey!" Practical skills training that is easy-to-use, affordable, and that minimize peoples' time away from the job!
All the materials you need including:
Facilitator Guides
12 minute videos
Participant Guides
NMA will offer CEU and course completion certificates to members.
NMA chapters and members now have access to 44 dynamic management and leadership courses specially packaged for NMA.  Together, they comprise two complete curriculums second to none!
View a course!  Get ALL the facts!
Follow this link:  https://www.businesstrainingexperts.com/nma
BTE staff members will be contacting chapter presidents and professional development chairs to answer your questions about The Leadership Journey and schedule a telephone appointment for an online demonstration.
As you plan your upcoming fall and winter professional development programs, we know that these cost-effective courses will prove invaluable to not only you…but your human resource and training people as well.  We encourage you to share this information with them and invite them to join you in watching the free course previews available on the website.  What an excellent time for you to partner with them and jointly provide new employment development opportunities across the board!