Leveraging Leadership through Transition

!
Identifying talent and leveraging leadership through transition

As 2020 has shown us once again, due to environmental or business challenges, organizations continue to change and evolve to keep up with the market. Having the knowledge to recruit and identify top leadership is critical to assist your organization to navigate the future. Just as important is understanding that change and new direction of your organization may not be the best place for your goals or experience. This is a two-segment webinar on identifying talent and  leveraging your own experience to transition your career when needed.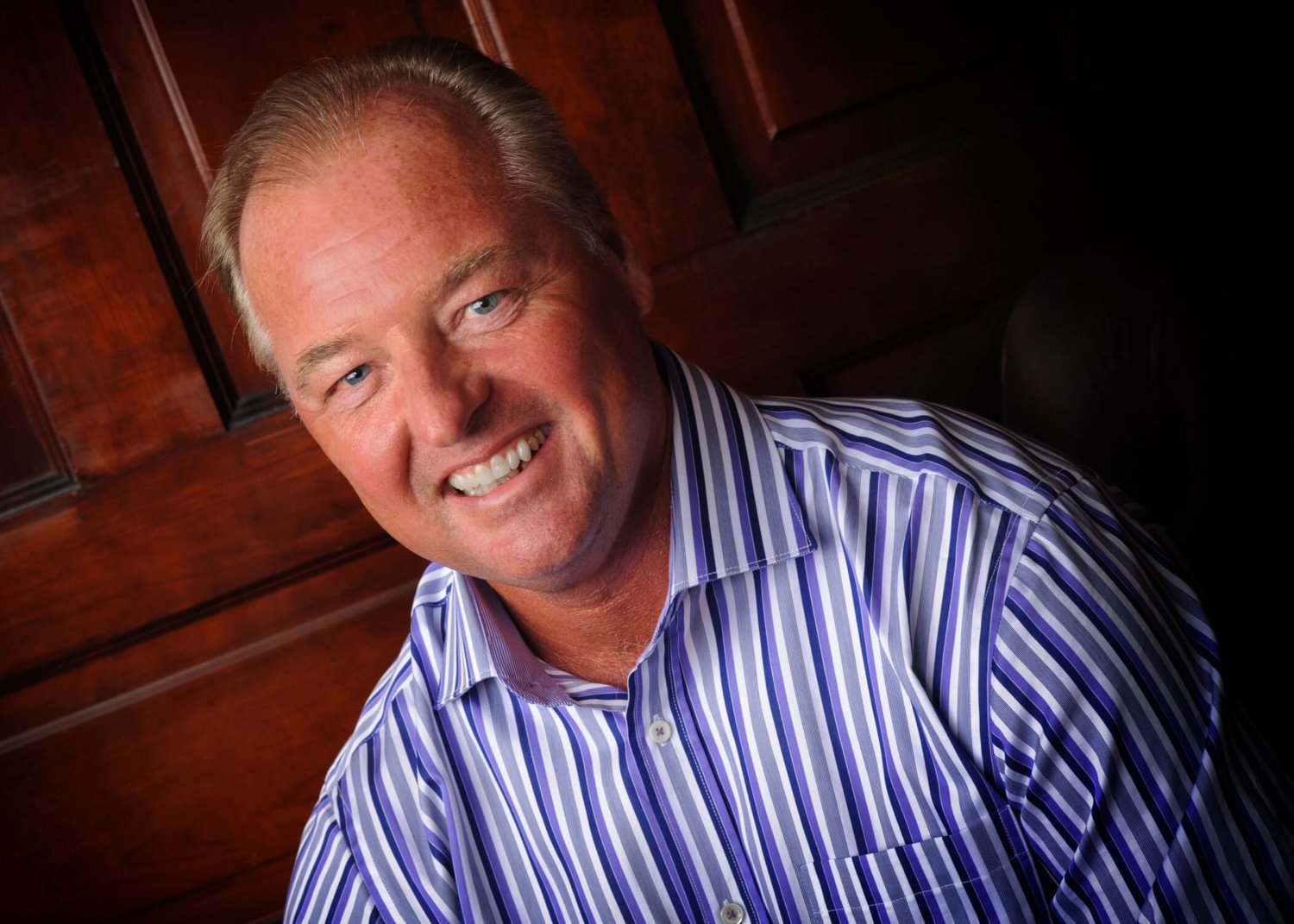 Facilitator Tom Lovett
Tom Lovett is President and Senior Partner of Lovett & Lovett, an executive search firm founded in 1988. A seasoned talent acquisition executive with over 40 years of experience in the Executive Search Industry. Achieved over 500 executive searches for a variety of industries and companies. Identified and recruited key talent for Publicly Traded Corporations, Privately Held Companies, Family Offices, Non-Profits, Foundations and Academia. Conducted executive searches throughout the United States, Canada, Europe and Mexico.
Tom has more than 30+ years of developing strategic partnerships with client companies to bring solutions to their talent needs. Implementing a unique and customized search plan that optimizes the selection of the most qualified executives for employment. Engaging in a consultative approach to assist clients in understanding and hiring of the ideal candidate that meet their cultural, leadership and skill requirements. Visit Lovett and Lovett's website at https://www.lovettandlovett.com/