Meet Alex Weber
Alex Weber is an International Keynote Speaker on Leadership and Peak Performance, a competitor on American Ninja Warrior, and an Award-Winning Entertainer for NBC, and more! Right now through the NMA we're offering special pricing to Alex's leadership courses and content.
Learn more about him here, or click the button below to sign up!
Alex's Complete Leadership Course
Gain Access to all video modules, worksheets, and content Alex has to offer, as well as:

– Kick-off interactive webinar
– Midpoint Workshop Sessions to deepen the
impacts, and further the benefits
–  Closing Session to integrate all the takeaways
for long-lasting, sustained success, growth and
professional development beyond the course.
NMA Member Price: $50/member

A la Carte: 
Deep Dive Sessions with Alex
– Available for Individuals, Small Groups, and Organization-Wide
– Curated specifically for Your Community to really get hands on with the Key Challenges standing in their way, and how they can progress past them. 
A la carte pricing available on request.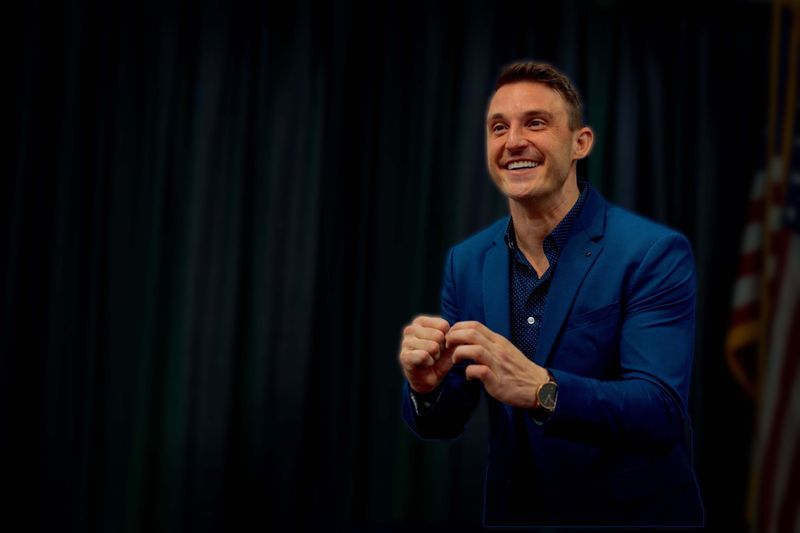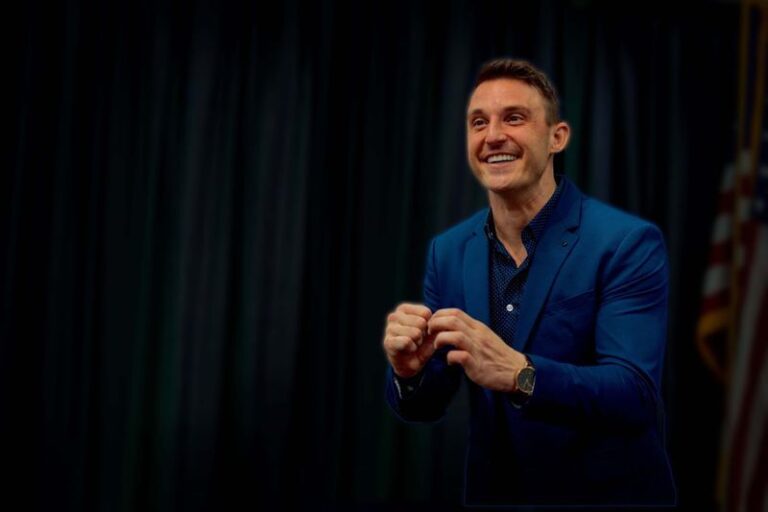 Ready to Work With Alex?
Contact us to sign up today!
"Alex was great! He has such positive energy, and our Team really enjoyed it!"
– Veronica Calarco, Director of Project Management, Apple