NMA LiveOnline Engineer Your Retirement with David Sandhu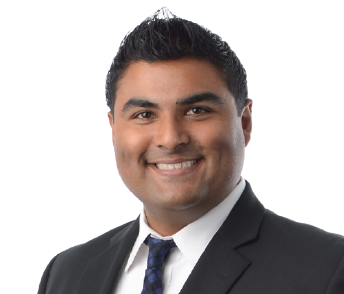 Join us for NMA's monthly webinar series as Financial Advisor David Sandhu discusses how to Engineer Your Retirement.
As you enter your peak earning years, it's important to not let your financial future go on auto-pilot. While pensions or Social Security have traditionally played a large part in someone's retirement, it's important to get serious about kicking your financial planning into high gear. The Simplify Your Retirement workshop will help you uncover strategies to maximize your income, minimize your lifetime taxes, plan for life transitions and much more. We'll discuss common questions, such as:
1) How can I get the most from my employer retirement plan?
2) Which phase of investing am I in? And how should I be invested?
3) Are there opportunities I can take now to minimize my LIFETIME tax liability?
Also, with retirement creeping up, we'll discuss the 3 greatest financial risks you face on the road to retirement & tax advantaged ways to prioritize your saving and investing strategy while balancing your spending plan.
David is passionate about serving others and lives by Zig Ziglar's famous saying, "You can have everything in life you want, if you will just help enough other people get what they want." David is a Chartered Retirement Planning Counselor™ and Financial Advisor with Wise Wealth, LLC (an SEC Registered Investment Advisory Firm). David has a passion for education and understands that the key to successful retirement planning begins with knowledge.