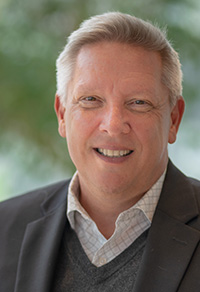 NMA LiveOnline Webinar "Creating Accountability to Win" with Dr. Thomas Maryon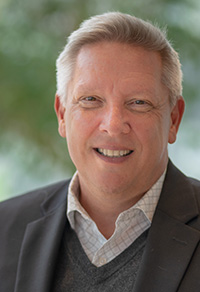 Join us Thursday, November 16 at Noon Eastern for NMA's Monthly LiveOnline Webinar series. This month Dr. Thomas Maryon will present on "Creating Accountability to Win."

Lessons In Leadership: Creating Accountability to Win

This session will provide participants an overview of why leadership matters, the important role of accountability, and how the principles of accountability are critical to managing yourself and others both personally and within an organizational context. The session will highlight the Accountable Leadership Model with a focus on how each one of us need to develop our leadership brand.

 About Thomas Maryon

Dr. Thomas Maryon is an Assistant Professor in the Department of Healthcare policy, Economics and Management in the School of Health Professions at The University of Texas at Tyler Health Science Center. Prior to joining the University of Texas at Tyler, Dr. Maryon served as vice president of clinical programs at Health Care Service Corporation (HCSC). HCSC is the largest customer-owned health insurer in the United States with over 17 million members operating Blue Cross Blue Shield plans in Illinois, Montana, New Mexico, Oklahoma, and Texas. Prior to HCSC, Dr. Maryon served in a variety of leadership roles at Blue Cross Blue Shield of Michigan.

With more than 40 years of experience in the healthcare sector, his focus is educating and developing emerging healthcare leaders to significantly improve healthcare outcomes and delivery while developing and advancing their individual leadership skills and capabilities. Dr. Maryon received both a doctorate in health administration and a master's in health administration from Central Michigan University. He holds a Bachelor of Science degree in Nursing from Wayne State University and is a graduate of the Henry Ford Hospital School of Nursing in Detroit.

Dr. Maryon is a published author including co-authoring the popular textbook, Leadership for Health Professionals (4th Edition). He is also a conference speaker, executive coach, and active community member. He and his wife live in Dallas, TX.