NMA LiveOnline Webinar "Public Speaking: Get A's, Not Zzzzzz's" with Milo Shapiro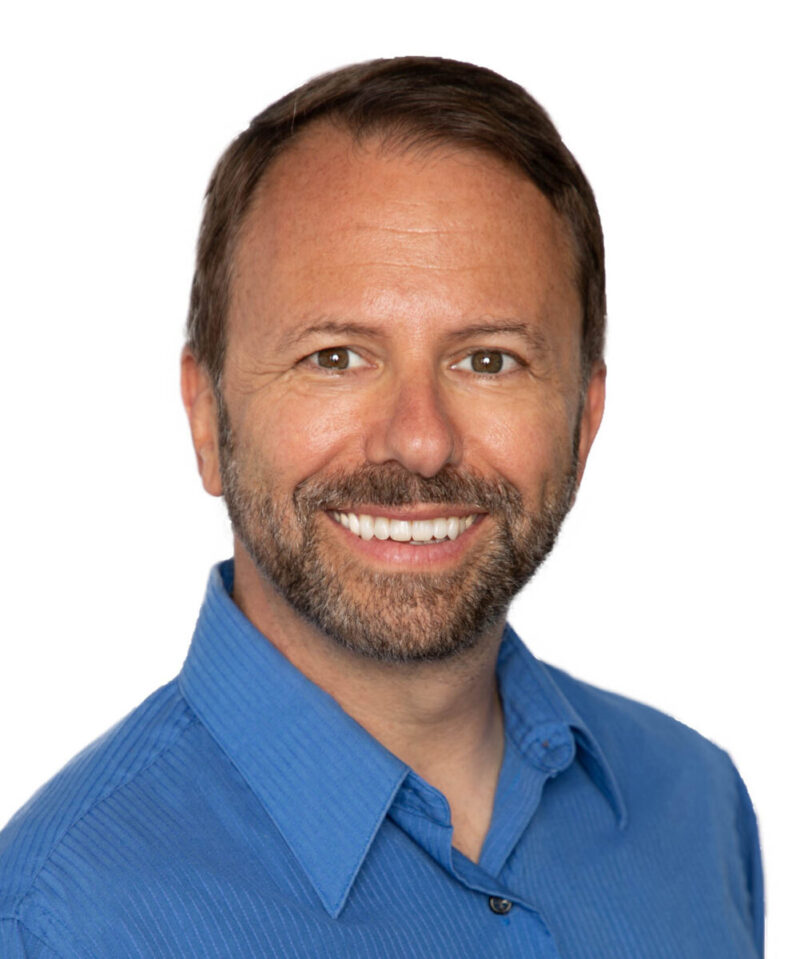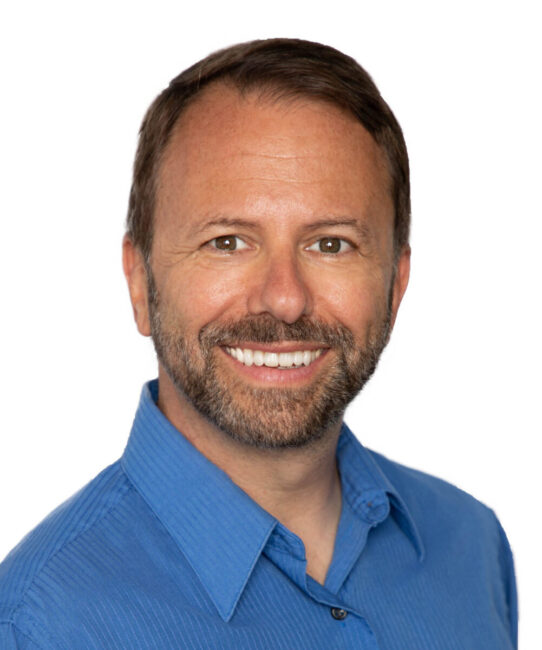 Join us Thursday, February 23 at Noon Eastern Time for NMA's Monthly LiveOnline Webinar Series, This month's topic is "Public Speaking: Get A's, not Zzzzzz's!"
During the session, Milo will use a playful, story filled approach as he covers the following topics and more:
capturing the power of story to give points more power
setting the stage with your body to help people visualize
the Seven Variants of Vocal Variety
the Four Stages to Successful Speech Structure
common ways that we alienate or distract people
taking control of Q&A time
Milo Shapiro spent 14 years on stage with an improvisation troupe in the San Diego area. Since 1999 he has been a corporate trainer and has been speaking professionally for over 20 years. He has served on the Board of the National Speakers Association. He is also the author of a book with the same title as the webinar.
His website is www.miloshapiro.com.