NMA LiveOnline Webinar – "Integrity IS the Plug!" with Terrance Puryear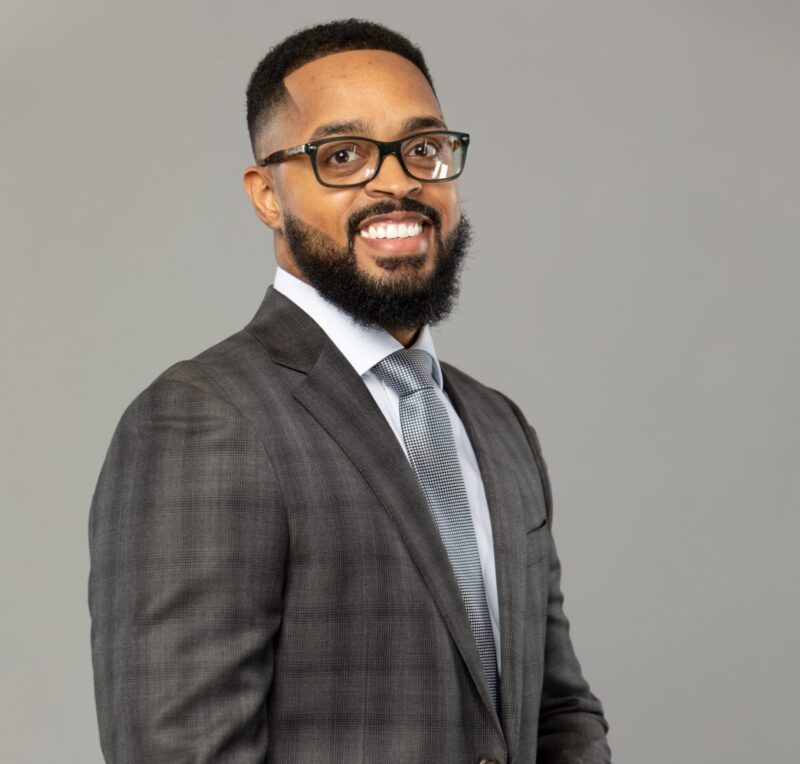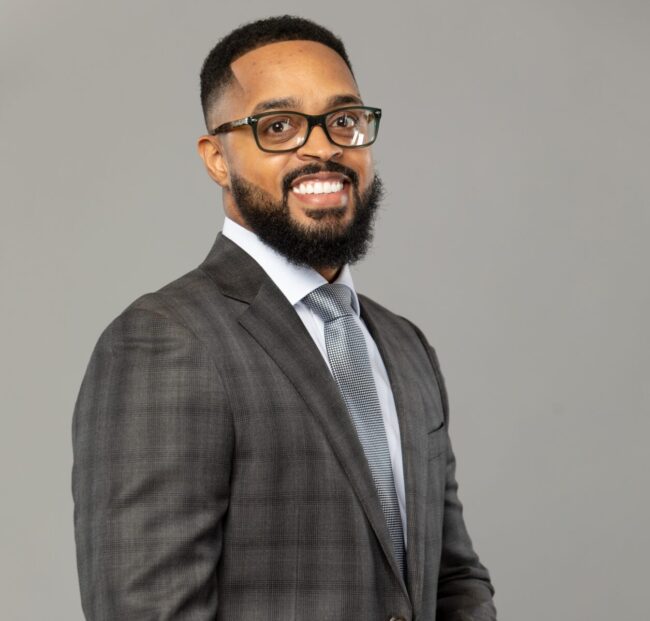 Join us Thursday, November 17 at Noon Eastern as NMA's LiveOnline Webinar Series continues with Terrance Puryear speaking on the topic of "Integrity IS the Plug!"
In this webinar Puryear will discuss how daily healthy decisions and integrity promote and sustain personal and professional growth.
Terrance Puryear is a leadership expert, speaker, and author from southeastern Michigan.  Terrance founded TLP Business Solutions, LLC in 2016 shortly after graduating from Eastern Michigan University with his Bachelor's degree literature and communications. He is best known for his work in leadership development and career coaching programs.  Under the umbrella of his business, he facilitates professional coaching and consulting for companies and individual clients (business managers, entrepreneurs, community leaders, etc.).  He specializes in coaching leadership competencies, building strategic partnership, new client attraction and acquisition, and coaching public speaking skills.
He is also a dynamic speaker.  He was the keynote speaker and conference host for 3 major leadership conference servicing the Metro-Detroit and surrounding areas in the state of Michigan:
InCharge Leadership Conference (2018)
Dream Machine Leadership Conference (2019)
Winner's Circle Business Excellence Conference (2020)
InCharge II Leadership Conference (2023 – coming Soon)
He is currently a Team Lead II with Blue Cross Blue Shield of Michigan where he leads a team of Master Coaches whose primary role is to support the coaching efforts of our front line leaders; fostering effective coaching strategies and employee engagement. He has also served the Blue Cross Blue Shield Leadership Development Association as Vice President of Public relations from 2020-2022.