NMA LiveOnline Webinar – Toxicity in the Workplace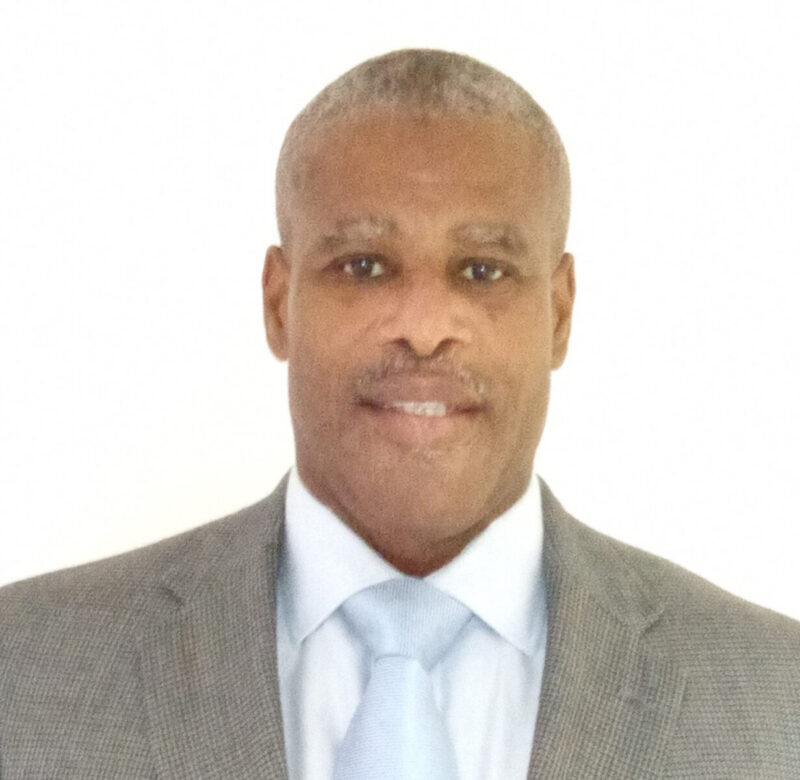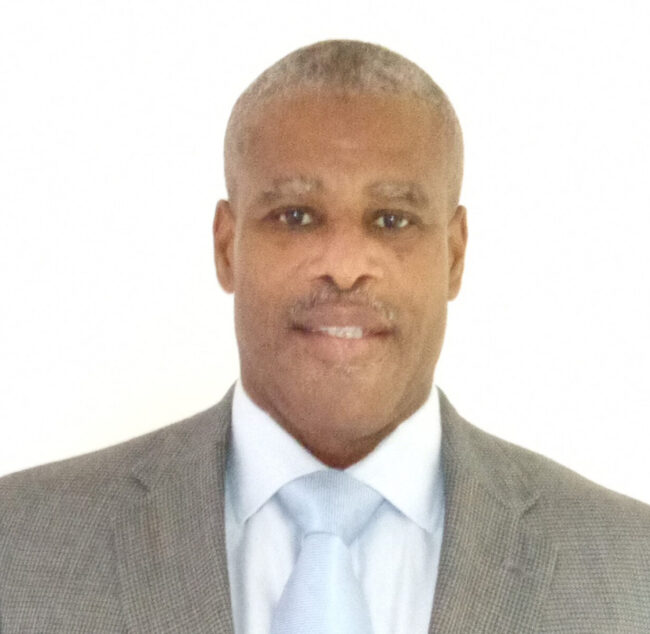 Join us Thursday, December 15 at Noon Eastern Time for NMA's Monthly LiveOnline Webinar series. This month's topic is "Toxicity in the Workplace."
Rougedell Garland is the newly appointed President of The Bahamas Professional Management Association (BPMA) for 2022. In 2013 I had the opportunity of being awarded the Certified Managers (CM) certification along with my colleagues in which the BPMA was formed. Being a new Chapter of 8 members we had the privilege of receiving the Growth Award for 2022 of a newly formed Chapter. As a community driven non-profit organization, we at the BPMA have had the privilege of volunteering our ourselves to teach and mentor young people through New Life Ministries Apprenticeship Program.

He is a Certified Single and Three Phase licensed electrician and have had the lengthy experience of working in the Industrial, Mining, Aviation, Maritime and Beverage industry:  Polymer's International Ltd, Bahama Rock Martin Marietta, Grand Bahama International Airport Company, Bradford Marine and presently The Bahamian Brewery Beverages. I am also a seasoned speaker who have represented these companies.

The theme of this webinar is Toxicity in the Workplace where we will be introducing a particular type of individual that has breed and promoted Toxicity in this area.