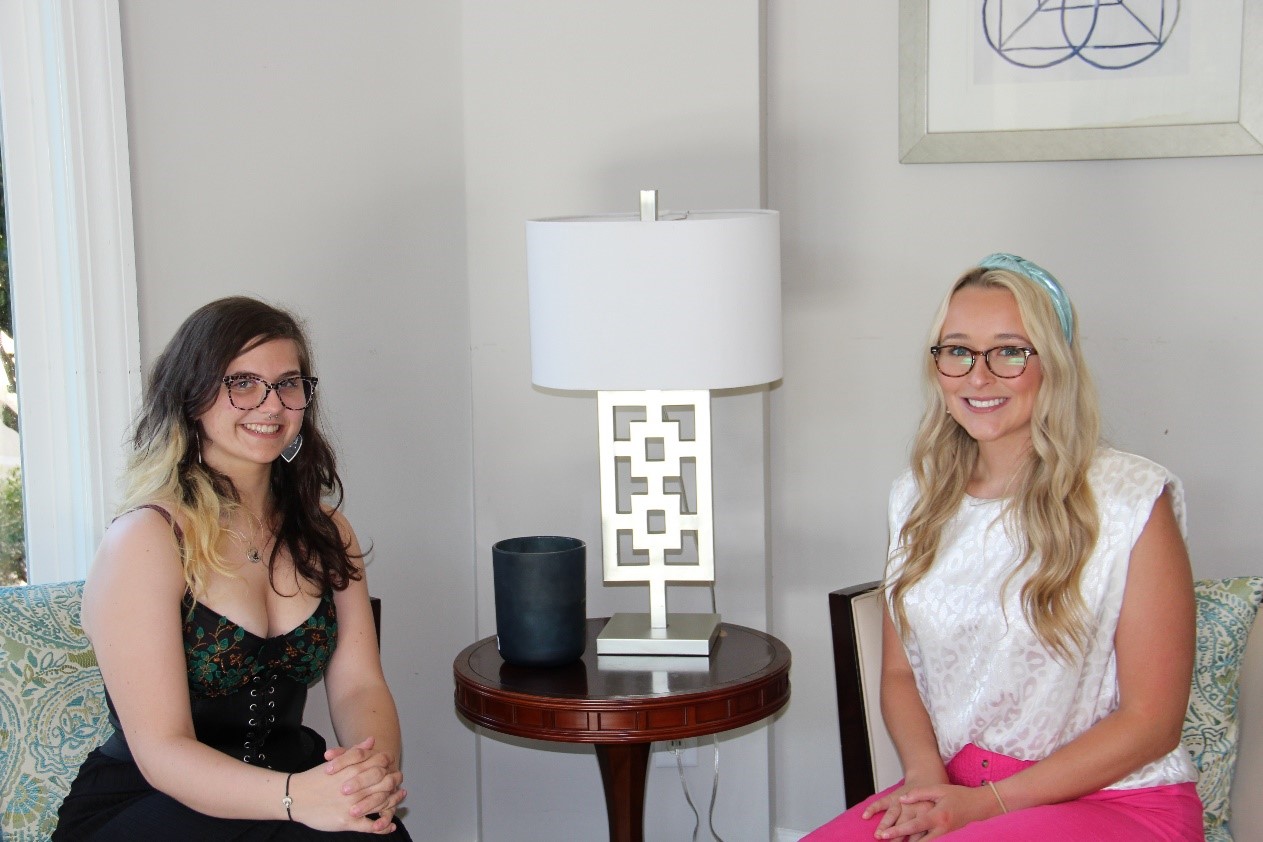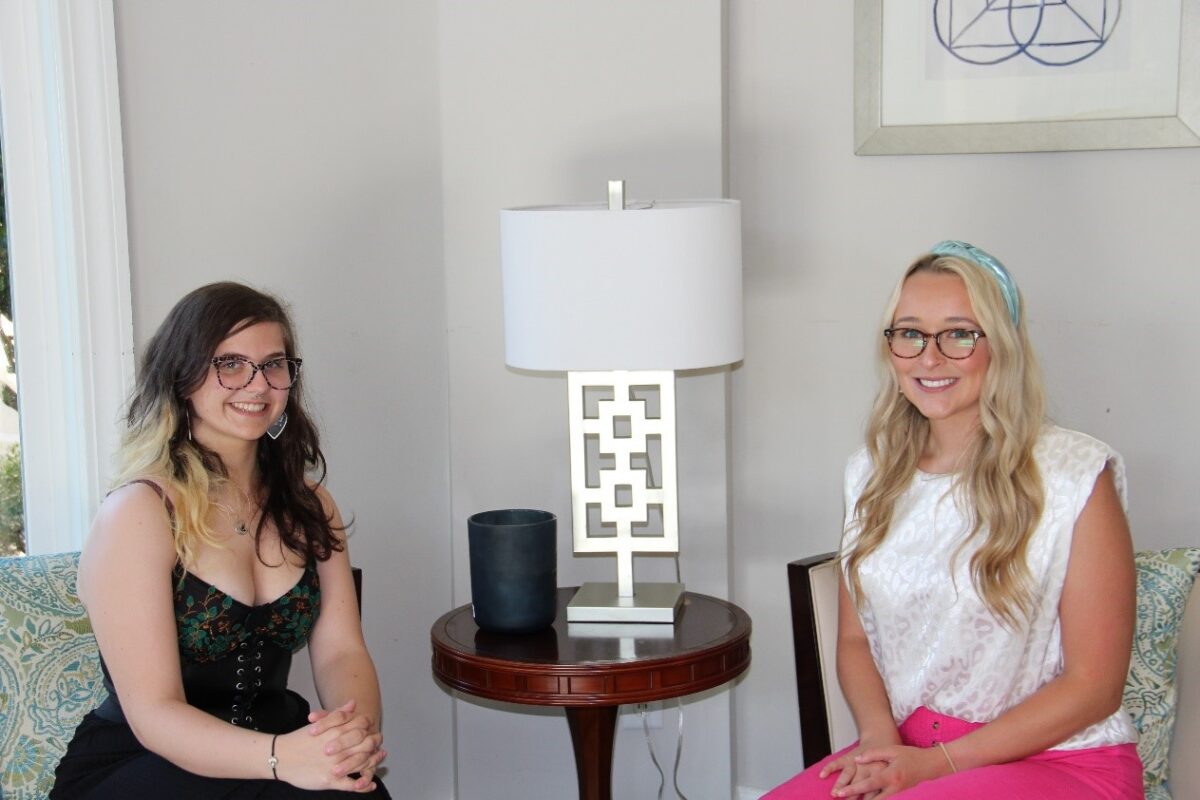 Dillingham, Gowen receive awards, honors
The Lockheed Martin Leadership Association (LMLA) Chapter 542-Kings Bay awarded a total of $3,000 in scholarships to two commendable high-school graduates at a banquet held in their honor June 7, 2022. Applicants were asked to submit a written essay describing a change they would like to make in the world; what change they would put in place and what obstacles they might encounter along the way.
Kaitlyn "Gracie" Dillingham (left) , daughter of Christopher and Allison Dillingham of Fernandina Beach, was awarded a $1,000 scholarship for her essay. Ms. Dillingham is a recent honor graduate of Fernandina Beach High School and a 4.8 GPA. She will be attending Rollins College in the fall to study Psychology and Neuroscience in pursuit of a doctorate. Gracie is a strong advocate for mental health awareness. Addison Gowen (right), daughter of Kristy and Joseph Gowen of Woodbine, was awarded a $2,000 scholarship. Ms. Gowen recently graduated Summa Cum Laude from Camden County High School where she was a part of the National Honor Society and Senior Beta Club. She plans to attend Georgia Southern University in the fall to major in Exercise Science, then continue her education to become a Physician's Assistant.
The Lockheed Martin Employee Memorial Scholarship was established to assist Lockheed Martin dependents as they pursue post-secondary academic, technical, or vocational education. Since the commencement of the scholarship program in 1988, the SWFLANT LMLA has provided more than $145,000 in scholarships to over 100 recipients.