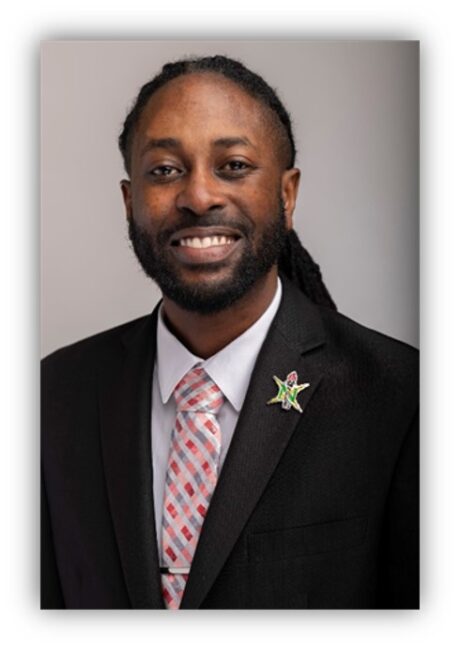 Townsend Brown, President of the Lockheed Martin Leadership Association in Fort Worth, TX has been promoted to DevSecOps Architecture & Design Manager. Townsend was most recently the Associate Manager for the Integrated Maintenance Information System (IMIS) software development team. He will be responsible for leading and ensuring the implementation and execution of DevSecOps strategies.
Townsend has a Bachelor of Environmental Design degree from Texas A&M University in College Station, TX and his Master of Science degree in Computer Information Systems from Boston University. He currently serves as the National Professionals Executive Board Secretary for the National Society of Black Engineers (NSBE), Communications Chair for the Mid-West Region of the Black Excellence Council (BEC), and on the advisory board for the NSBE Professionals of Lockheed Martin Aeronautics.
He is also President of the Lockheed Martin Leadership Association Chapter 249 – the National Management Association's oldest chapter. Chartered in 1942, LMLA is celebrating its 80th year of leadership development this year. Congratulations Townsend and LMLA!