North Texas Council presents Gold Knight Leadership Award to Colin Catto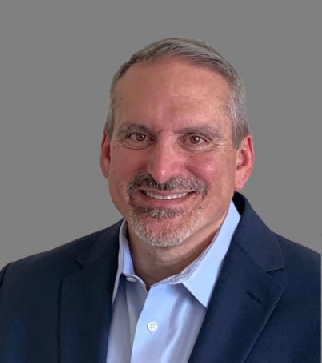 Colin Catto, who serves as the Head of Local Development Organization Radio Vertical within the American Services Organization at Nokia in Dallas, Texas, was recently awarded the Gold Knight Leadership Award by the North Texas Council of NMA. The Gold Knight is the highest honor an NMA Council may bestow on an individual member.
Colin has twenty-five plus years in the telecommunications industry, he is capable and driven leader experienced in Network Planning & Optimization, Resource Management, Project Management, Competence Development, Team Building, including Mentoring and Coaching.
He has been an active member of the Nokia Leadership Association (NLA) Chapter of the National Management Association (NMA) for the past 5 years and has been on the NLA Leadership team in various roles leading the NLA Chapter Leadership Speech Contest, Communication Team, and other Vice-President roles. Colin was recently appointed as President of the NLA Chapter. Colin is enthusiastic about leadership and Soft Skills development and has led a Youth Toastmasters Organization within his community. Colin is a shining example of the values of the 'NMA code of Ethics' and continues to champion the mission of NLA and NMA both in the workplace and in the community.
Congratulations Colin!